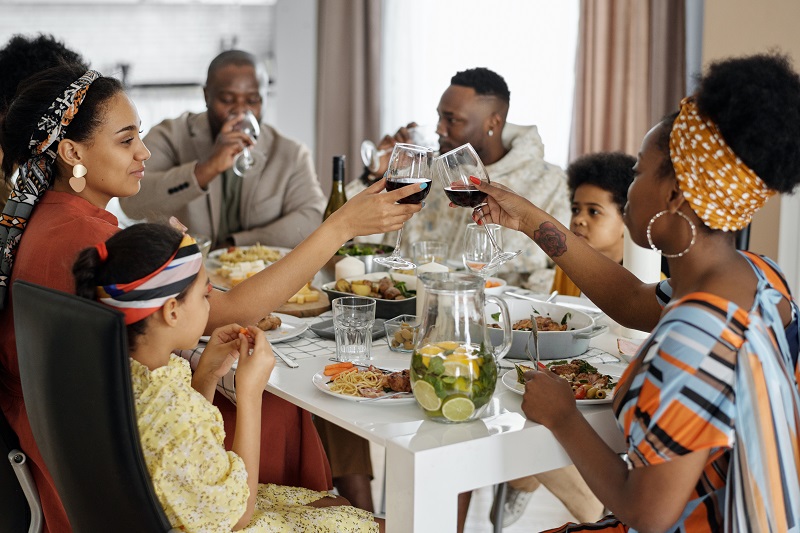 As mothers, we all go through different journeys when raising our children. In life, not all of our priorities are the same. As working moms, there are a few things we should keep in mind to build a healthy home environment to manage your career and life like a complete queen! Here are four things all working moms should teach their children:
Independent children don't get raised overnight
If you are struggling with the decision of going back to work after having a baby or if your kids are a little grown and you are going back to the workforce after a while, take your baby steps with it get them-and you- used to the idea of being apart. Lengthen your separation bit by bit until it's close to the time you'll be apart during the workday.
Keep them – smartly- active
Keep your kids busy. If you are a mom who's working from home,  starting your own business from home, or want to chill at home a couple of hours after work, find your children extracurricular activities. Get them into a sports team they are interested in or an activity like community theater, or set some didactic activities for them to do online. Here are some excellent recommendations – How to Occupy Children At Home
Trust your kids
It's important to let your kids know you have their back, show them that you trust them. Keep a smart eye on them. When you feel they are ready, let them go out with their friends on their own. Teach them how to get to places safely while keeping you posted. Overall, TRUST them. Sometimes being an overprotective mom can backfire on you, so show your kids with actions that they can start becoming their people with your full support.
Ask for their help
Communicate and pull input from all family members about cooperation in the household. Teach your kids to be helpful within their environment and community. Ask for their help for the big things and little things, whenever you are doing the chores or setting up your zoom meeting. Let them know they are a part of a productive household that needs their help to work. Set up schedules and assign chores. Normalize for them to be self-sufficient when you are not home so that once they are grown up, they can do it for themselves.
Hopefully, you enjoyed this article highlighting four things all working moms should teach their children!