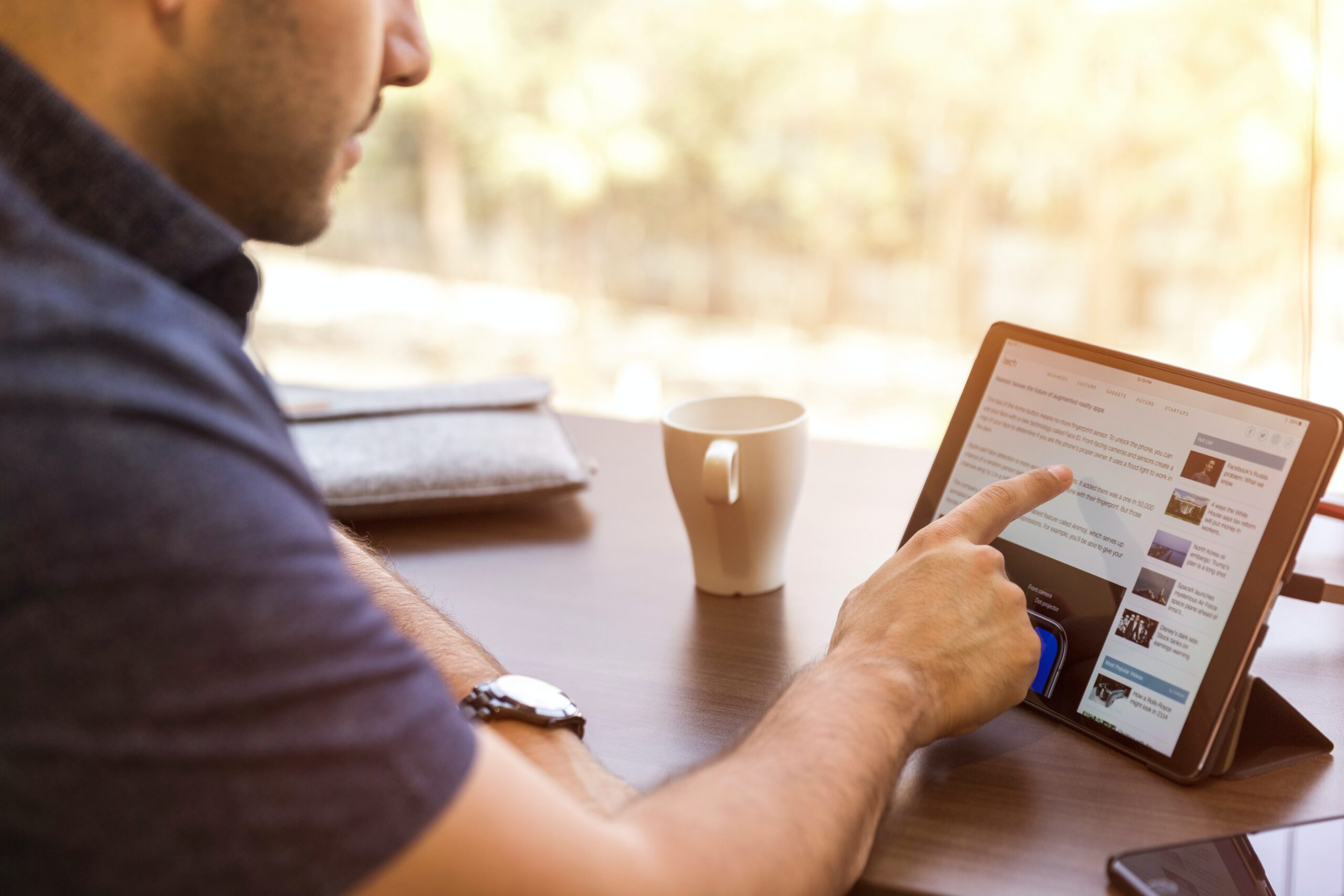 Many people do not realize how important it is to showcase themselves online. Today, people can find anything online. Companies now look for employees using websites like LinkedIn. So, job seekers invest their time in creating a personal brand and a great profile online. More than 58 million companies rely on LinkedIn. Thus it is important to know how to create a good LinkedIn profile. 
If you are interested in standing out among the millions who need jobs, you have come to the right place. Continue reading to know how to create the best LinkedIn profile. 
Understanding What a LinkedIn Profile Is
A LinkedIn profile is a page found on the website LinkedIn, where you can present who you are and what you do. Many companies who need employees look at various LinkedIn profiles to choose possible candidates. 
You can create your own brand by adding any skill, talent, or achievements you have. Looking professional is one of the most important factors in getting a job, and creating a good LinkedIn profile is a great way to look professional. 
Why is it important to have a LinkedIn profile?
A LinkedIn profile will help get your name out there. It will open doors and provide you with many job and business opportunities. Companies rely on the internet now to reach out to job seekers, and today more than 800 million people use LinkedIn. 
Creating a LinkedIn profile can help people know who you are, making it easier for your name to appear on Google. Anyone who has a LinkedIn profile can be found easily on Google. 
How to create a good LinkedIn profile? 
So, let us get into it. Creating a LinkedIn profile isn't enough to get noticed by employees. You need to know how to create a good LinkedIn profile. Employers want to find the best candidates. Almost everyone has a LinkedIn so you would compete with thousands of possible candidates. Fortunately, you do not need to worry. Just follow these steps to create a good LinkedIn profile. 
Choose a great profile picture.
You might have a hundred favorite Instagram pics of yourself, but for LinkedIn, that is not what you are looking for. Choose a recent picture that has a solid background color. You should look happy and professional. Make sure your face can be seen clearly in the picture. Employers rely on pictures for their first impression. First impressions are always important. 
Choose the right background photo.
As I mentioned before, pictures give first impressions. Make sure you add a background picture relevant to your personal style and brand. Make sure it is professional. You could use Canva to customize a background picture to fit your needs.  
The description of yourself should be unique.
There is a description box on the profile page to add who you are and what you do (your job title). Make it stand out, but still, make it clear what you do. You can find ideas from other employees in your field. Try to go for a headline that employers wouldn't forget easily. 
For example, I am a mom blogger. So, my description could be something like " Motherhood Expert | Content Writer & CEO of Crying Toddlers Blog
There is a summary category you can fill in on your profile page. Writing a summary about yourself is very important in standing out. Do not just talk about yourself. Instead, make your life and what you want to reveal about yourself into a story. Everyone loves stories, and it isn't easy to forget a story. Also, make sure to add words like professional in, specialized in, an expert on, etc.
For example, in my summary box, I would write my story of going through infertility and how I chose to write about pregnancy and motherhood to help other women overcome the same obstacles I faced. 
Add friends, family, colleagues, classmates, and more to your LinkedIn. You want people to notice. You can also connect your Gmail to your LinkedIn so you could get friend suggestions. The more you grow, the more opportunities you have. Your family and friends could also connect you with many business opportunities.
Don't forget to mention your top skills & add your work.
Every employer wants to know what you are capable of doing. If you are good at something, make sure to add it to your list of skills. 
The important thing to remember is only to mention skills related to the brand you want to create for yourself. For example, no one wants to know you are good at keeping a dog calm if your career has nothing to do with pets. Stay relevant. 
Also, if you have written great articles, have a website, or have published before, mention and add your work. It is so important to show employers how well you can write. 
For example, as a mommy blogger, I always add my best-published articles to my LinkedIn profile. Here are a few examples of great works. 
The Ultimate 9 DPO Am I Pregnant Guide
The Ultimate 7 DPO Am I Pregnant Guide
Take a skills assessment.
Take relevant skills assessments to show employers how much of an expert you are. This is an easy way to get your LinkedIn profile from an ordinary one to a great one. Research says you have a 30 percent more chance of getting hired if you take relevant skill tests and ace them. 
Try to get a few recommendations. Employers love recommendations because they tell them how you do in a work environment. 
Contact former employers that you are sure will give you a good recommendation. Many former employers have no problem providing recommendations. 
You can share content from your LinkedIn feed. Share only relevant topics. It shows others how professional and passionate you are in your field. 
For example, I share any topic related to fertility, pregnancy, and motherhood. By doing this, not only have I shown how serious I am in my field, but I have connected to many more people this way. 
You can follow people that play a role in what you do. For example, I follow other mommy influencers. I learn from them, connect with them and share the content they share. 
When you help others, others are willing to do the same for you. You could also find out what's trending by following people who do the same thing as you. 
In Conclusion
All in all, creating a good LinkedIn profile is very important. Follow the above steps to create not just a good but a great LinkedIn profile. Your presence online would give you more opportunities, so don't skip creating a profile and presenting your personal brand. 
About the Author
Halimeh Salem is an experienced English teacher who has created a website, cryingtoddlers.com,  to help other women overcome the obstacles faced in the journeys of pregnancy and motherhood.