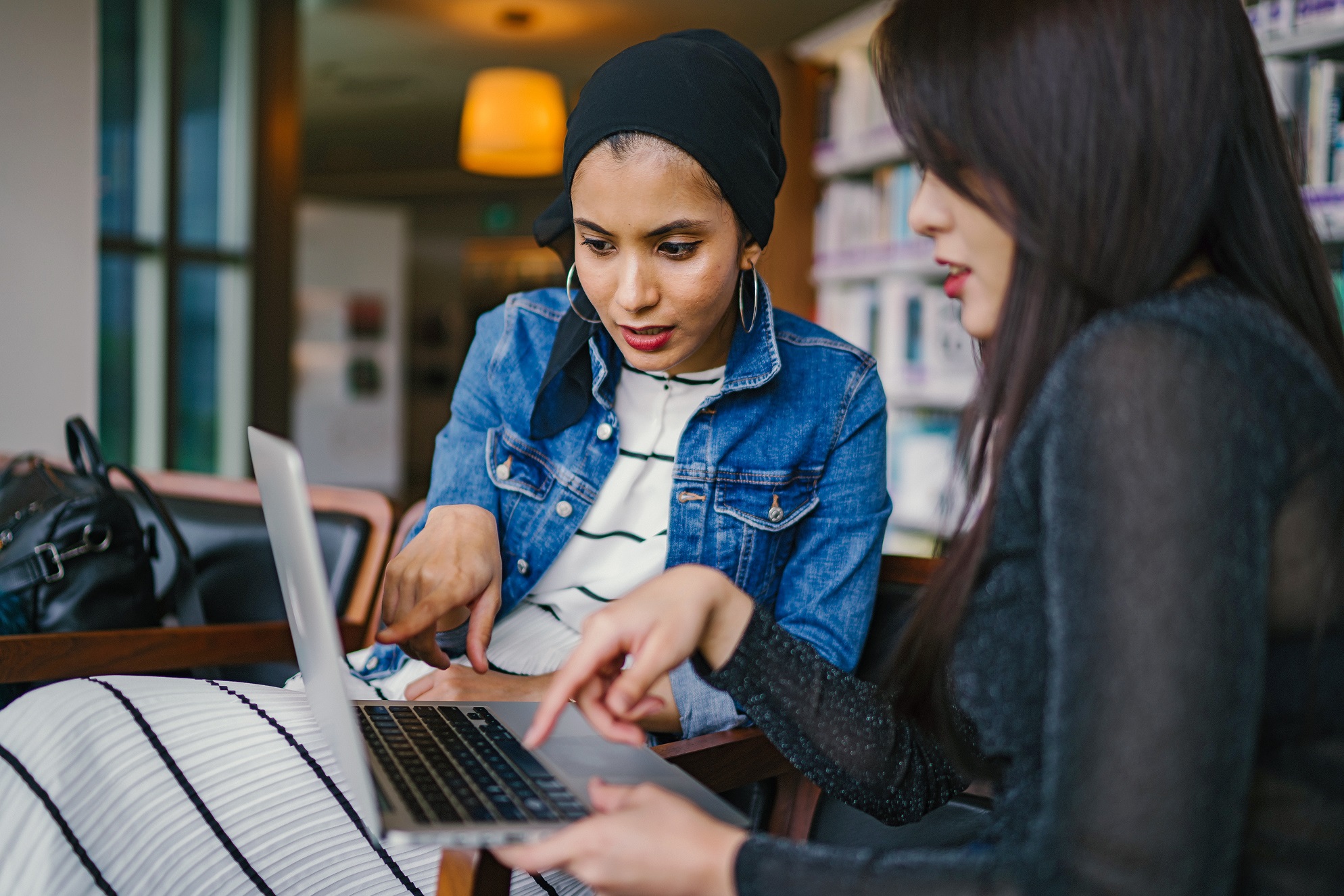 Nowadays, it's not enough to simply have a LinkedIn profile. To successfully attract the company and position you want, you must ensure your profile is optimized and updated. With nearly 700 million using LinkedIn worldwide, it's needless to say that competition is incredibly high for everyone. Making sure that you stand out against the crowd is the only way for you to attract the attention of other professionals. If you want to enhance your LinkedIn profile but aren't sure how to start, you've come to the right place for help. Here's how to make your LinkedIn profile stand out.
Get a Professional Headshot
Your headshot is the first thing people will see when they visit your profile. Prospective employers and managers will create their first impression of you based on how you appear in your photo. Choose a headshot that makes you look professional and at the same time reflects your personality and character. This will increase your chances of attracting the right company for you. 
Consider working with a professional photographer for your headshot. You want your photo optimized for the industry you want to enter. However, you also want it to reflect your character. A professional photographer can help you find a balance between these two zones. 
Use Keywords in Your Headline
The LinkedIn headline appears beside your name on your profile. Most people include their job titles or specializations in the headline. If the goal is to get noticed by hiring managers or recruiters, you need to level up your optimization. This is where keyword research comes in, and it will make your LinkedIn profile stand out.
Keywords are words that users type into a search engine to find what they're looking for. Recruiters and hiring managers typically have a specific set of keywords to find prospective candidates on LinkedIn. By identifying what these keywords are and incorporating them into your headline, you increase your searchability significantly.
If you need help on how to make your LinkedIn profile stand out, a great way to start is to look at jobs on LinkedIn that seem like something you would be interested in. Study what terminologies the company uses in their job descriptions. 
For instance, if you're a website developer, a few keywords that you may want to include in your headline are "UI/Java Developer" or "Front and Back End Developer." It gives the recruiter a pretty good idea about your skills and encourages them to contact you for more details.
Highlight Experiences and Skills
Experience and skill are ultimately what nabs you the job that you want. Without the right skills, it's unlikely that any company would interact with your LinkedIn profile. Make sure to highlight training, seminars, and certifications in your profile. You can upload completion documents to verify your skills and knowledge. If you have an overwhelming list of experiences, you can narrow them down to your top five or seven. You can use a simple to-do list method to rank your skills and plan which one to include.
Verifying your skills is one way to make your LinkedIn profile stand out. Hiring managers would be less likely to ignore your accomplishments if they've been checked. Another thing that you can do to beef up your skills section is to encourage endorsements from previous employers, friends, or colleagues.
Endorsements prove that you're not just making everything up on your LinkedIn profile. It also allows recruiters to see how others view you and your work ethic.
Optimize Your Summary Section
The biggest mistake you can make regarding your LinkedIn profile is leaving your summary section blank. Take advantage of the 2,000 characters you've been given and tell the world your story. Give prospective employers a more detailed view of who you are and what skills you possess. 
Once again, don't forget to include industry keywords in your summary. This feeds into your searchability and makes it easier for employers to find you online. Additionally, don't be afraid to mention your passions, interests, and professional focus in your summary section. 
At this point, what's important is that hiring managers get to know you better. This will also influence their decision of whether to interview you or not.
Post Useful and Insightful Content
Writing useful and insightful content is a great way to showcase your perspective and skills online. It increases your credibility as a professional in your field. Furthermore, it attracts recruiters and companies with the same philosophy as you to your profile. 
Choose a topic that's both significant to you and the industry you want to enter. Create valuable and well-researched content that you can share with your audiences. You can use tools such as BuzzSumo or Sprout Social to keep track of your posts and monitor engagement.
Final Thoughts
As the LinkedIn population grows, the chances of your dream company finding your profile decreases. You need to ensure your profile is optimized to improve its searchability. Furthermore, you must make your feed look professional and appealing to your prospective employer. The tips above should help you enhance your LinkedIn profile and make it more attractive to potential clients or recruiters. Take some time to review and apply each suggestion to make your LinkedIn profile stand out.