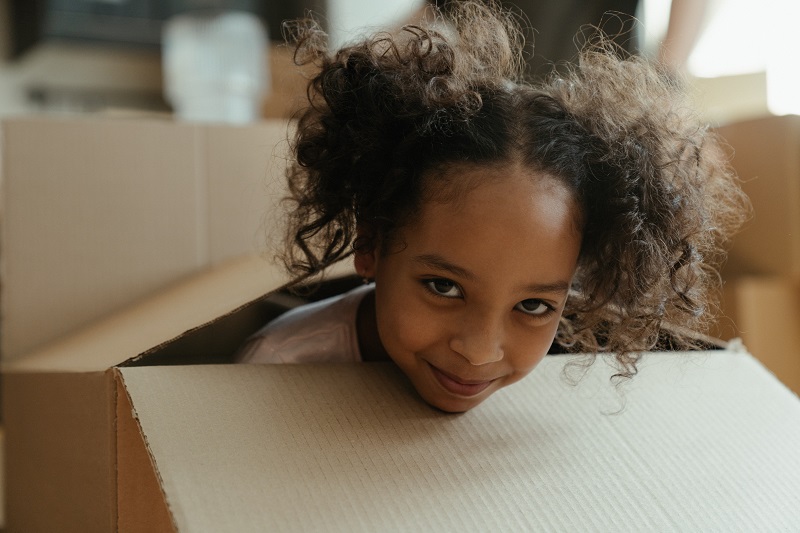 You should not be scared of Online Therapy; when you help your kids, it is just as effective as in-person therapy.
When our kids start Online Therapy, it can sometimes be hard for them to begin to open up to strangers. Especially about their inner struggles, even more so when they are younger and don't know how to express it. In quarantine times, when mom is working at home, and so much is constantly changing around our kids' world, and their mental health is at a continuous stake, we might want to take the lead when it comes to online therapy participation.
Let's look at the bright side!
Online therapy is in many ways convenient time-wise and space-wise. Since it's from your own home and even your child's bedroom; a session can be arranged at any time and any place. Don't let the quarantine situation let you down to the working moms out there with a child with a chronic disease or disability. You can still help your child without having to travel in social distancing times!  Web- or telephone-based therapy may be their best option for help.
How can parents help?
Give your child the safe space he needs to open up about certain things. Let him/her/they know there's a space at your house where they can have their session. Without any interruption. Make an effort to create that space. Also,  during the session, ensure that there's no noise to distract your child. And that all of the other family members know they can't interrupt the session.
Be the bigger person.
As the adult, mom, auntie, grandma, sister, or any other family member in the care of supervising a kid doing therapy, do not -and I can't express this enough- eavesdrop. You must create a safe space. No matter whatever trouble you think they are going through, a professional can handle it. And if it's necessary, they will contact you. By eavesdropping, you are only contributing to an unsafe space where your kid knows that they cannot express themselves in full liberty.
Do your research!
Before using any service, please do your research and find out what's convenient for your health care plan, what it covers, and what professionals you have at your disposal. Make an appointment to determine what kind of psychiatrist your child needs and what therapy methodologies a professional might think would work best. After an initial assessment, the therapist will discuss treatment options and recommendations, and rules of confidentiality. If parents need to be involved, the therapist can also request parental input into the child's problem.
Therapists usually interview beforehand the parents about the child's history and any family history of mental illness. Mental health professionals can work with children on various issues, ranging from anxiety to life transitions. If you suspect your child may experience a behavioral health issue, such as difficulty sleeping, trouble functioning in school, difficulty socializing, mood disturbances, or behavior problems look up who you want to get help from!
Online therapy can surprise you. Your kid might feel more comfortable chatting with their therapists from home, surrounded by their toys and pets, even from their beds!
It may not be what they are used to, but it's a great option to look into.