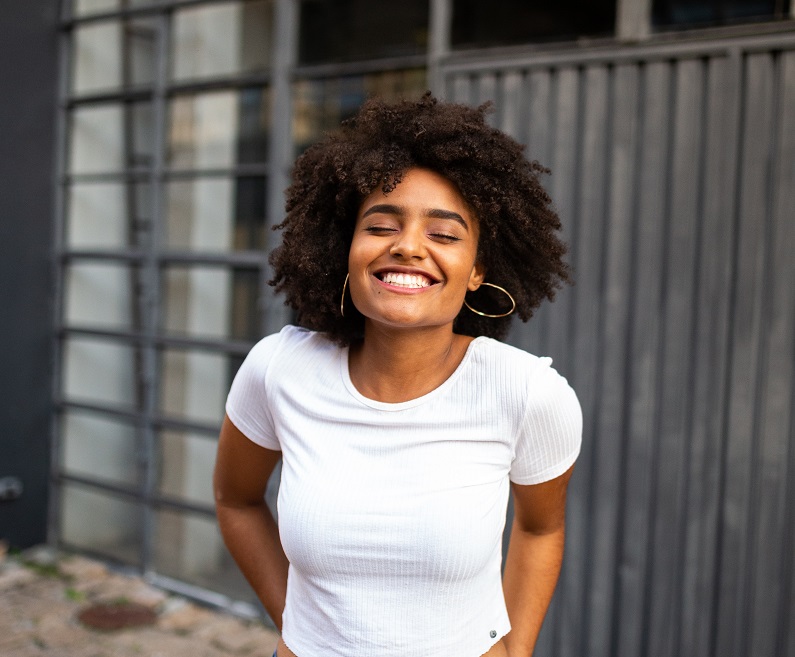 This post was written by Yasmine Decosterd, Founder of Crystal Wellness Company.
---
I call the window of 3:30PM onwards "comatose parenting" because that's honestly what it feels like most days. Finding the balance of what hours of the day to use for work vs homeschooling vs family time vs selfcare has been insanely challenging and at times impossible.
I have one child who is virtual homeschooling and the other goes in person. I am self employed and I have a new appreciation for elementary math. I have many choice words to describe my days which I am sure most of you can relate to.
How do I survive? I have created discipline in waking up at the same time every day (5AM for me), so that I can get my big rocks out of the way for the day before the kids get up. At ages 6 and 4, their needs range and I have to remain adaptable. Most days I feel like I have failed in one area of my life. How I stay sane as a wife, business owner and sane mom:
Routine
You have to create a routine and schedule that works for you. Don't replicate what others are doing. Borrow from others to incorporate into your routine, but make it your own so that it doesn't interrupt your flow. There's always a curveball during the week which requires flexibility. Maintain transparent communication with your work so that expectations are clear. Many employers are facing unchartered territory with how to flex to accommodate employee needs so what I recommend is for employees to communicate what would work best for them and see if that works for the employer (most times it does).
Forgiveness
Forgive yourself for not being perfect on a daily basis. This is a brief moment in time, this too shall pass, be sane. You are doing your best, even if it doesn't seem like it at times. Get some affirmation cards – I use them regularly and it turns into my mantra for the day or week.
Gratitude
Be grateful for what you have and for the people around you. You are not alone in this — so take solace in that. It's too easy to reflect on things we are missing. I challenge you to change your mindset. Gratitude allows you to shift your focus on what you have, vs what you don't have, and helps you manage through stress, anxiety or unrest. Make a list and keep it handy so you can access it when you're not feeling your best.
Try Something New
Find a mindfulness modality or relaxing habit that fits with your style, time availability and interests. Maybe it's time you try Yoga, Breathwork, Reiki or Meditating with Crystals. There are so many wonderful opportunities for e-learning that are here to stay. You can check out the virtual wellness events that I offer at www.crystalwellnesscompany.com. Selfcare is a critical part of resilience and is something that we can not only learn to do, but need to actively create habits around.
Ask for help
I am stubborn, sane and don't like to inconvenience others. However, the pandemic quickly showed me that I am not superhuman and it's OK to ask for help. Being vulnerable is actually a sign of strength and often the help you're seeking is actually something the person on the other end is thrilled to offer.
It is what it is.
We can't change the past. We can and should reflect to learn and grow. To dwell on things that we cannot change holds us back from living our best life. Releasing what no longer serves you allows room for the new. Need some ideas to help you kick start? Breathwork is a great way to release what no longer serves you, as well as other spiritual rituals like full moon circles, journaling, meditation, and earthing (get out in nature!) just to name a few.
Yasmine is the founder of Crystal Wellness Company www.crystalwellnesscompany.com, which is focused on providing Crystal & Reiki wellness products and services. Additionally, she has her own wellness practice and consulting practice. She has an 18+ year executive corporate background in employee development, people operations, mentoring and coaching. She is a Certified Crystal Reiki Master practitioner, is Certified in Singing Bowl Sound Healing, is trained in Breathwork and is a student of Shamanism. She also serves on the board of the PTSA for her local Elementary school.