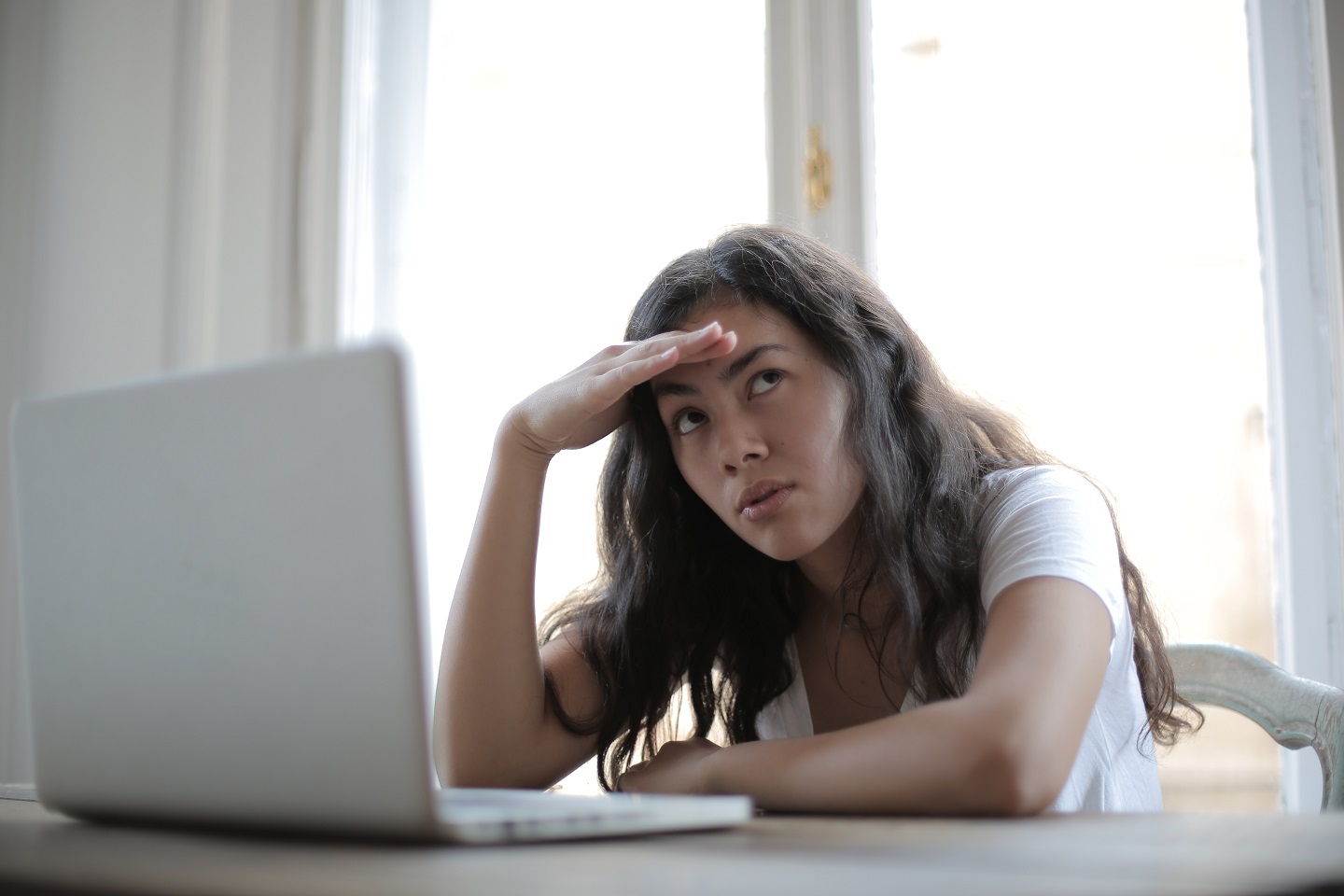 There is nothing worse than walking (or signing) into a meeting that could have been an email. From PTA meetings to all-hands calls, working moms are surrounded by giant wastes of time. And it should be illegal to waste the time of a working mother. 
But memes make it better, am I right!? Send these memes to your coworkers and have them rolling. Text one mid-meeting and try not to laugh. Studies actually show that laughter in the workplace is healthy and can make workers more productive. So what are you waiting for? Here are 50 meeting memes that describe what every working mom is thinking:
All credit is attributed to the original owners of these online images.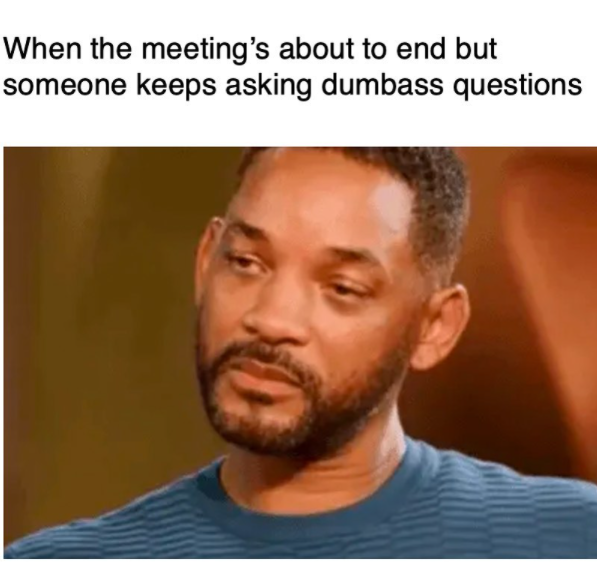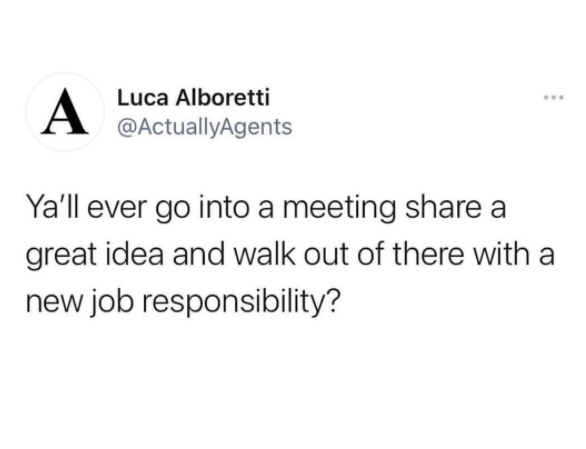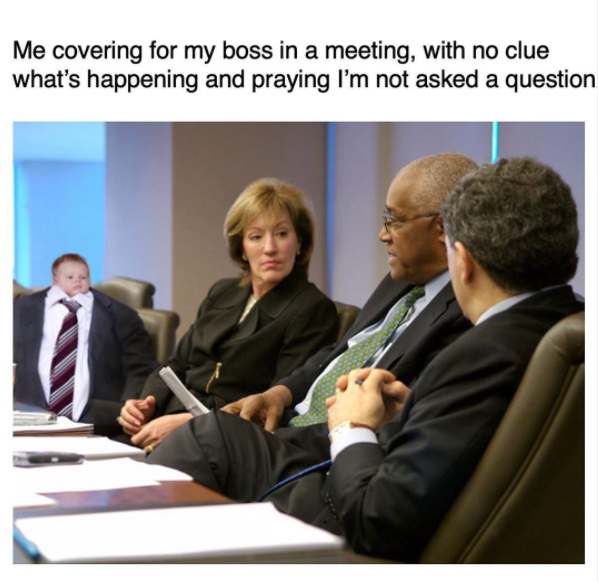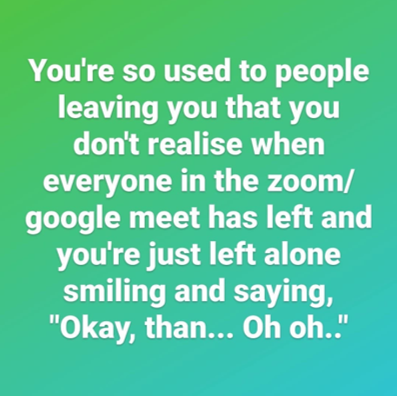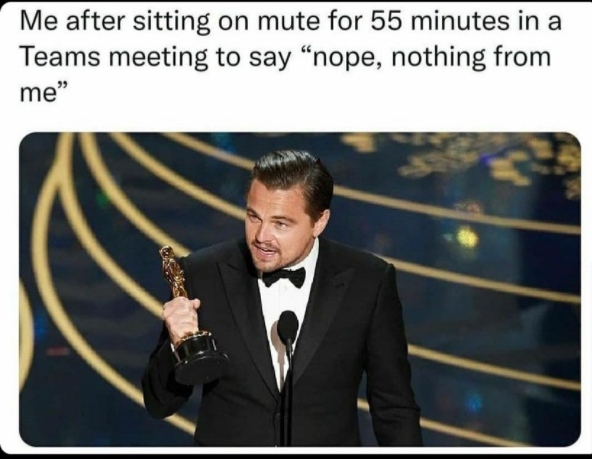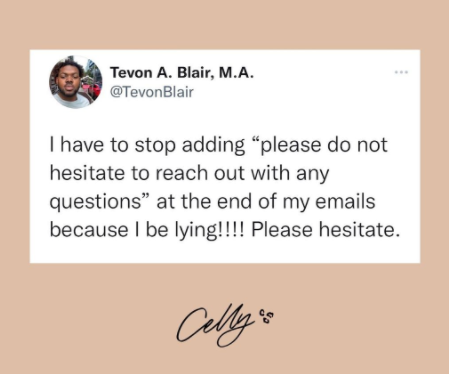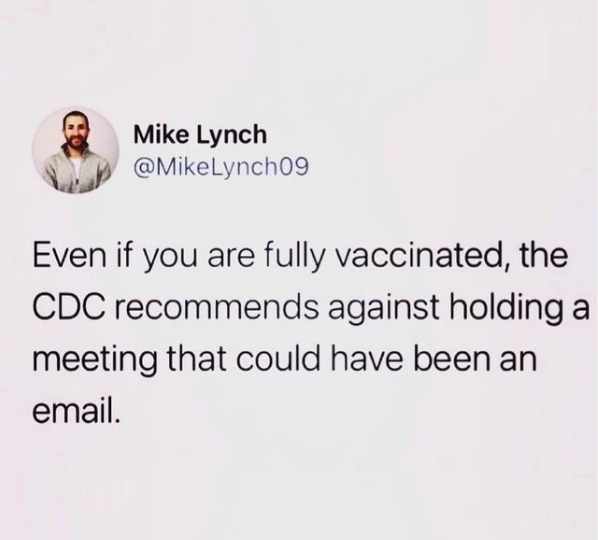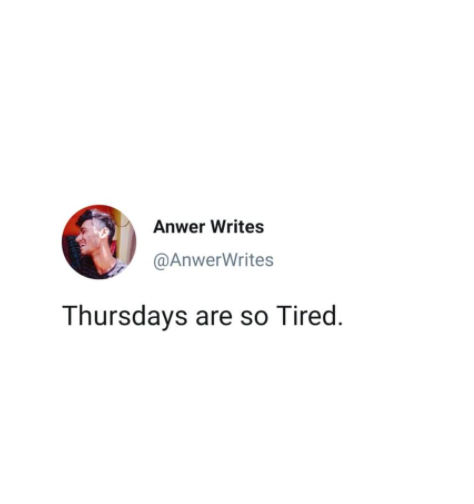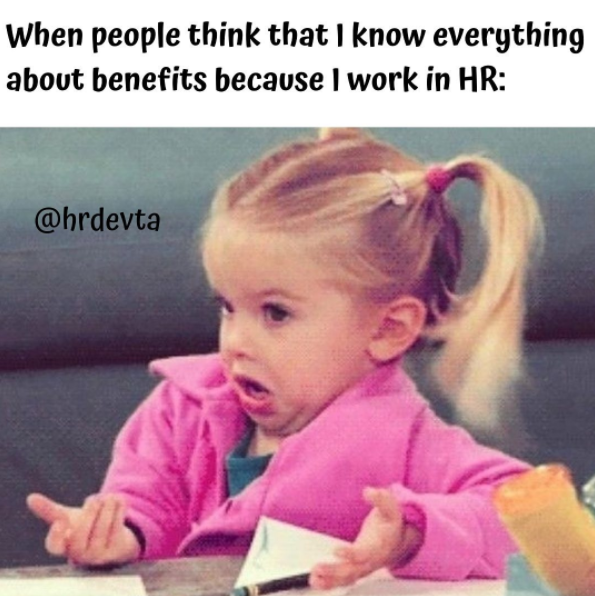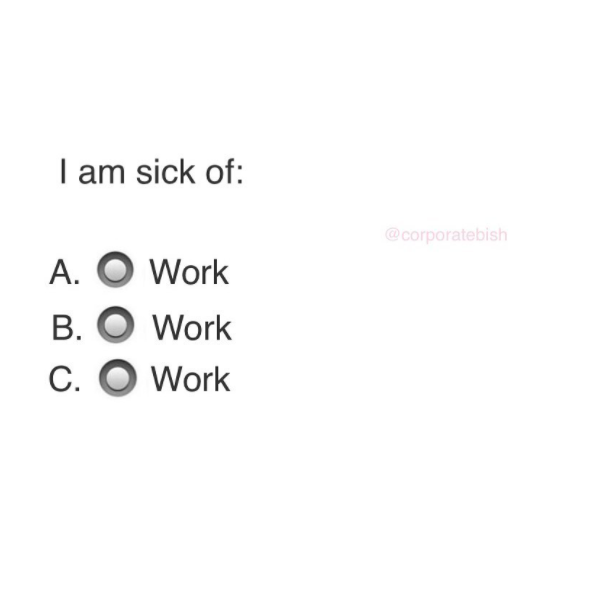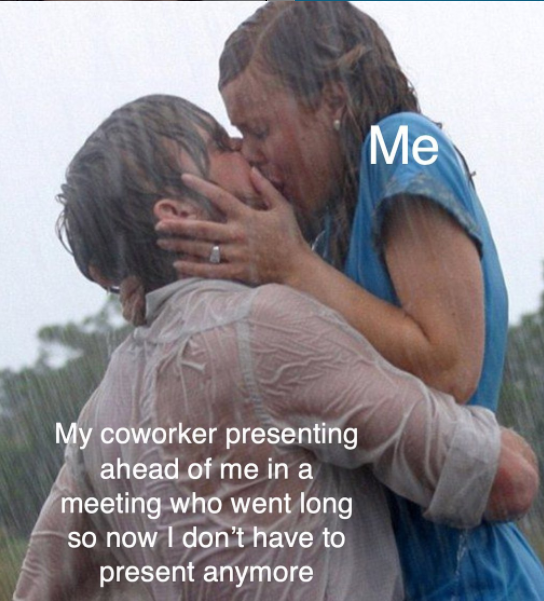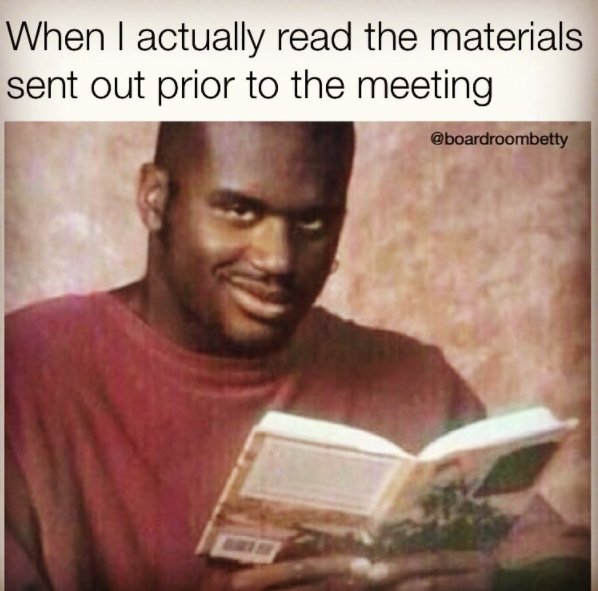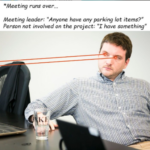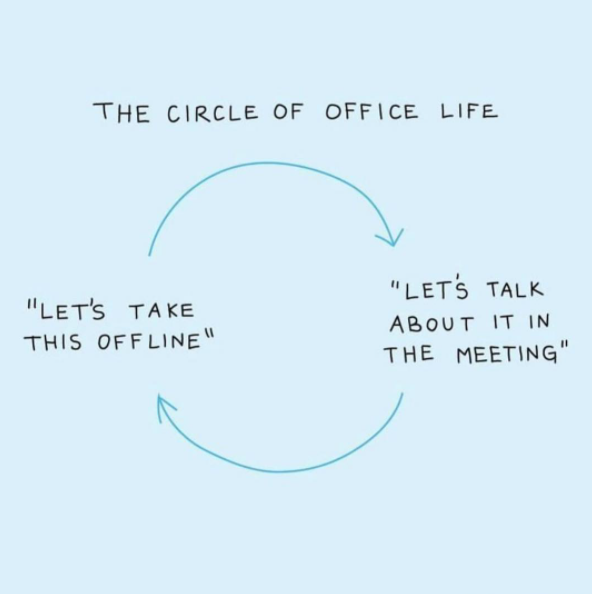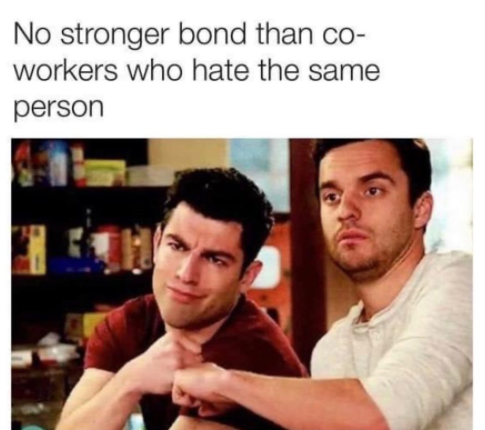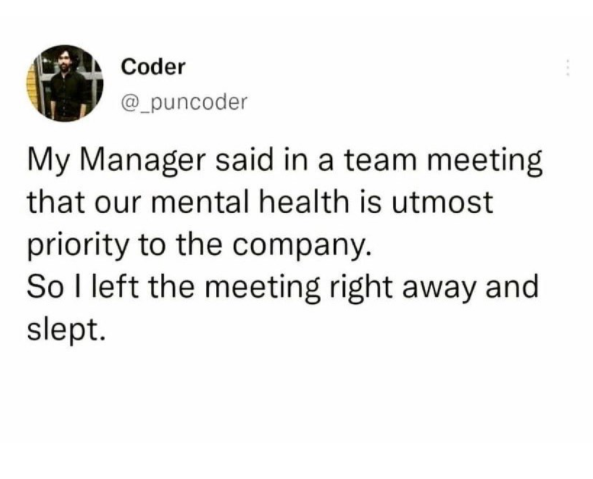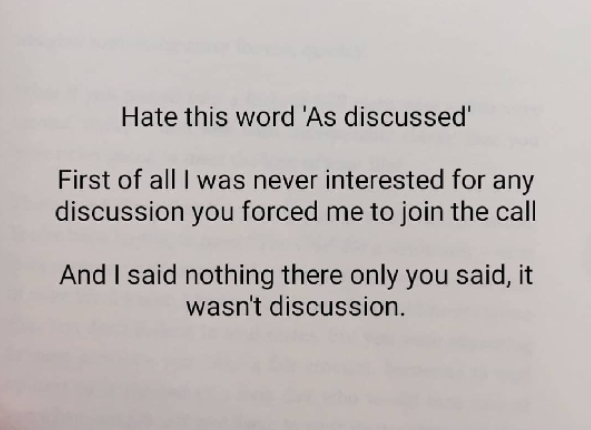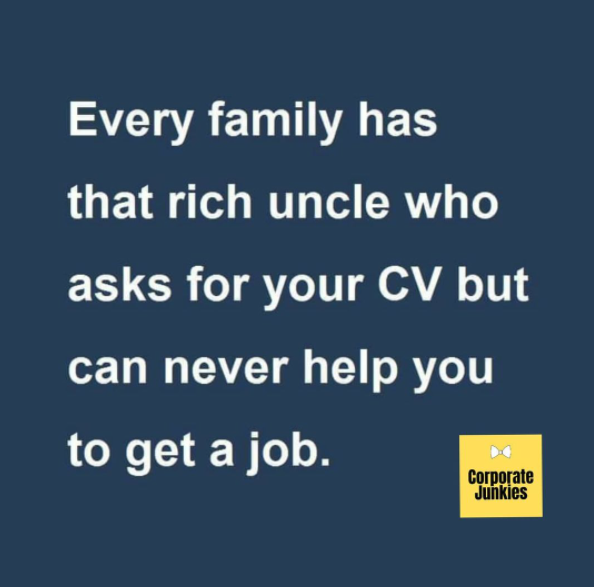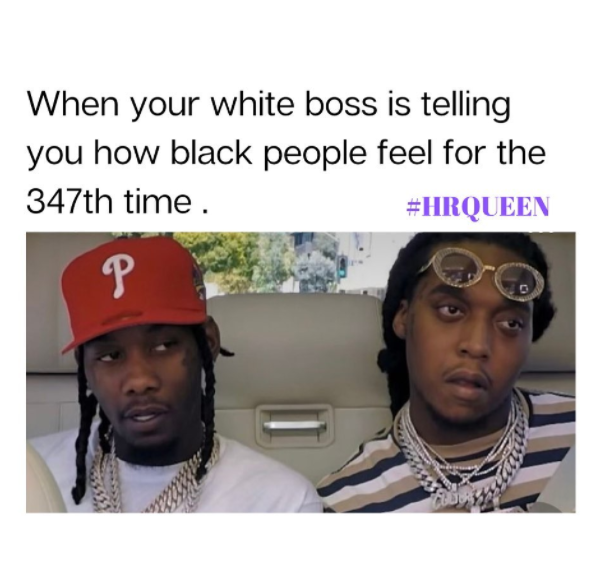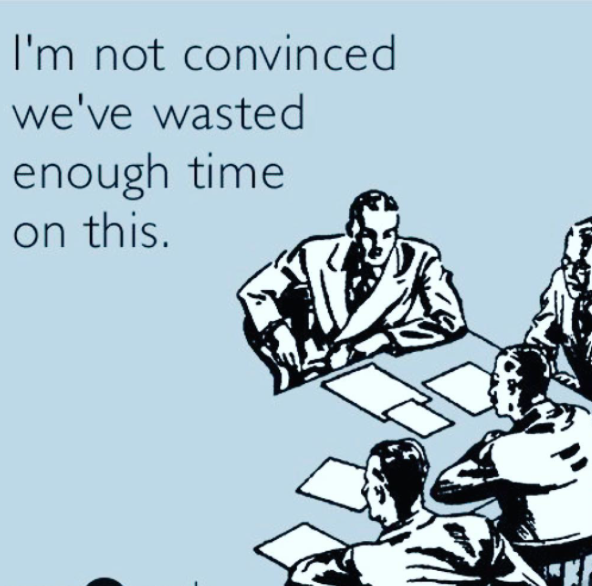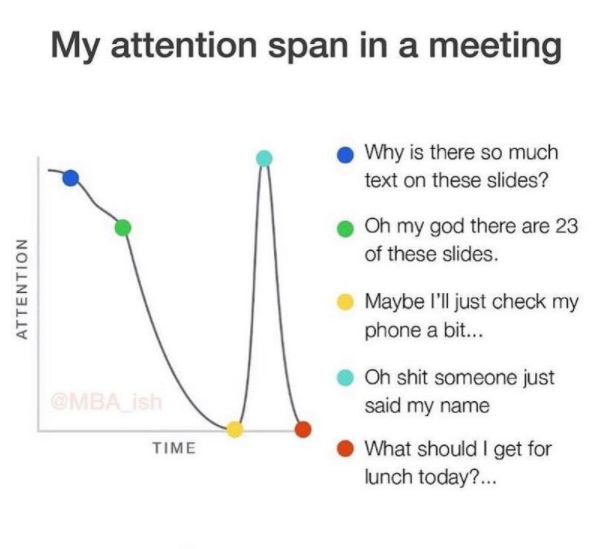 When you're trying to add value to a conference call meeting memes …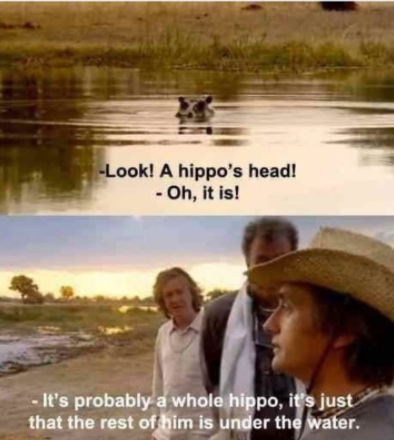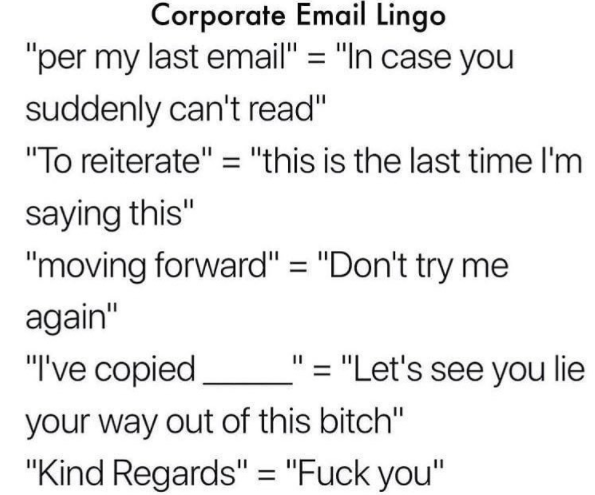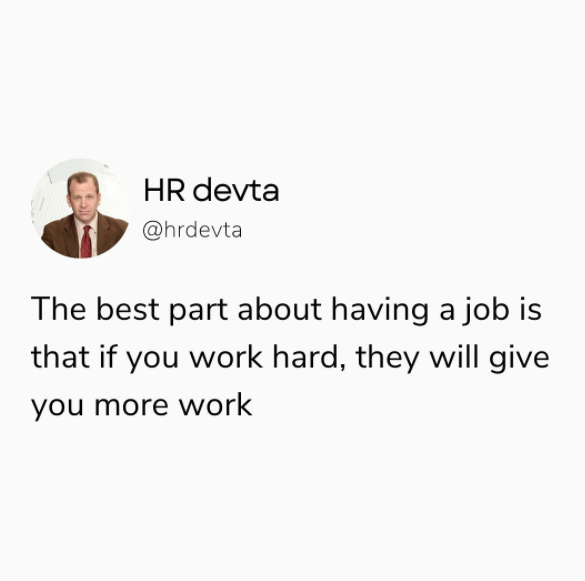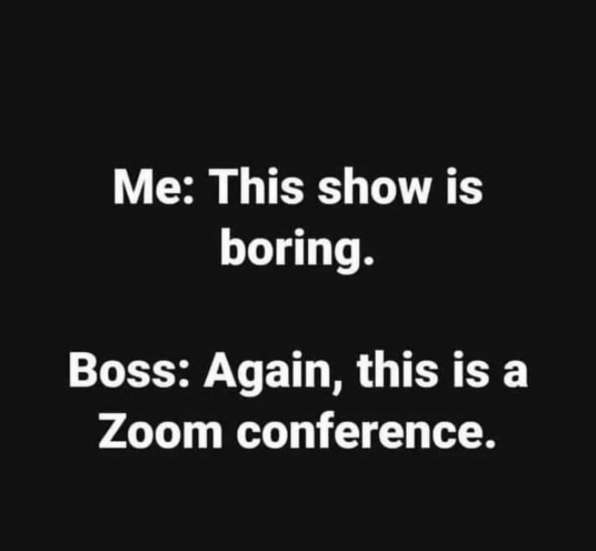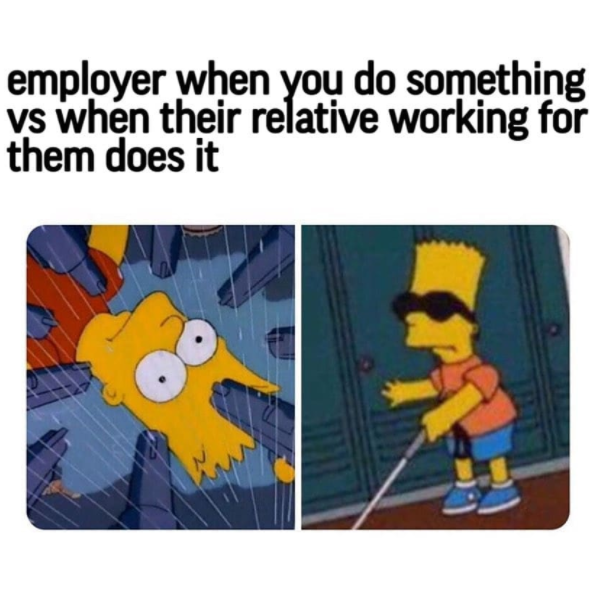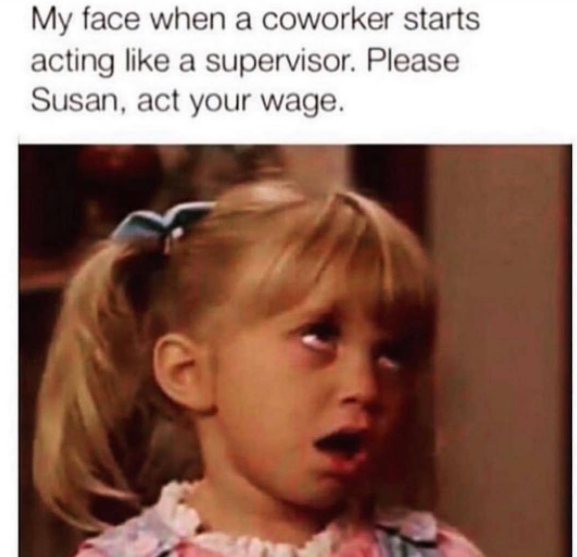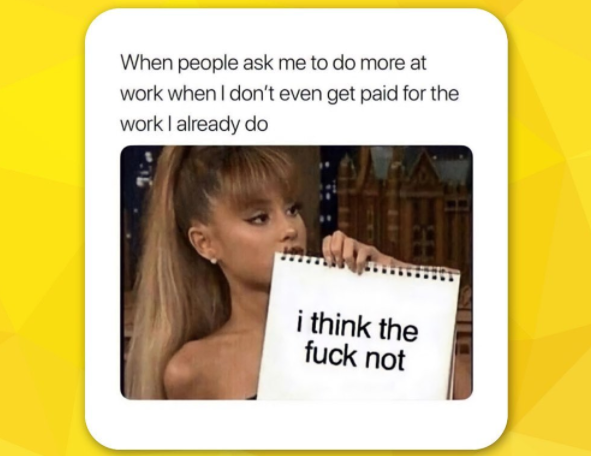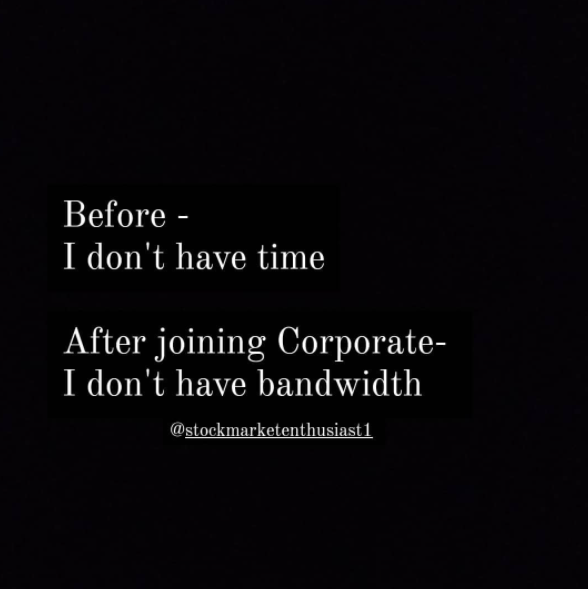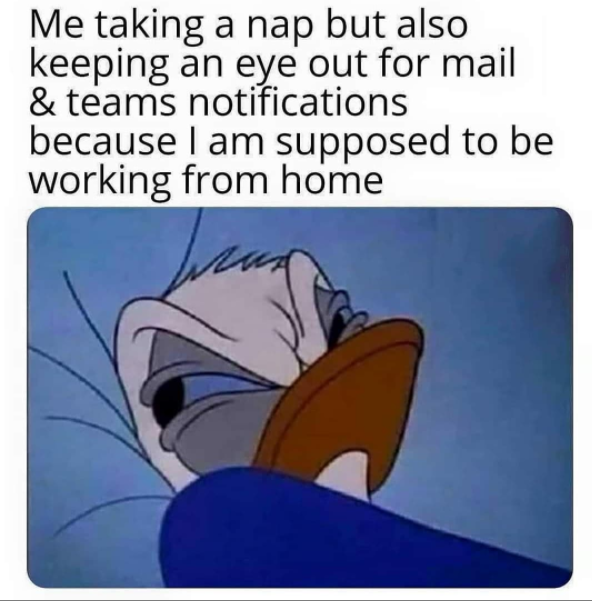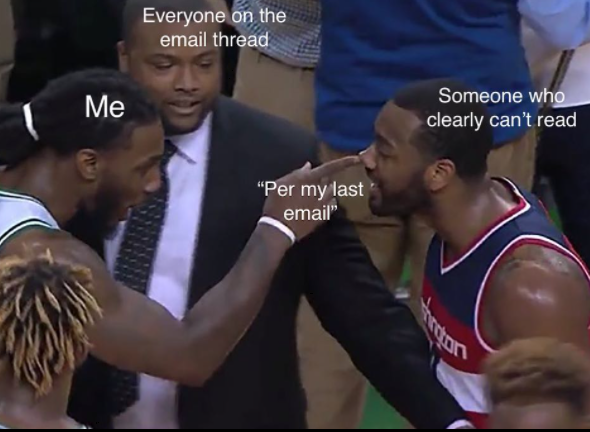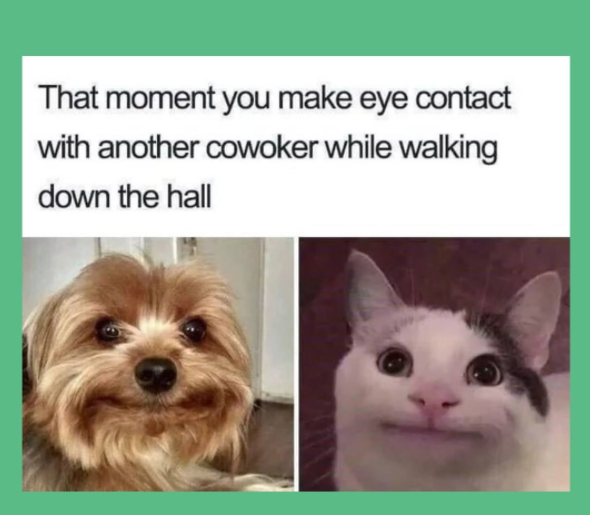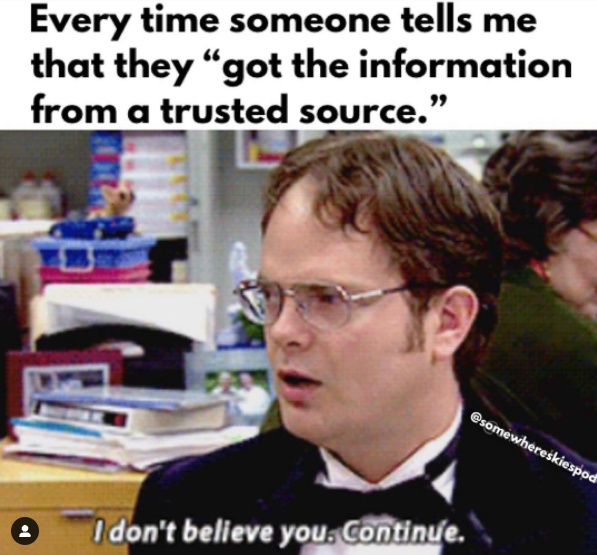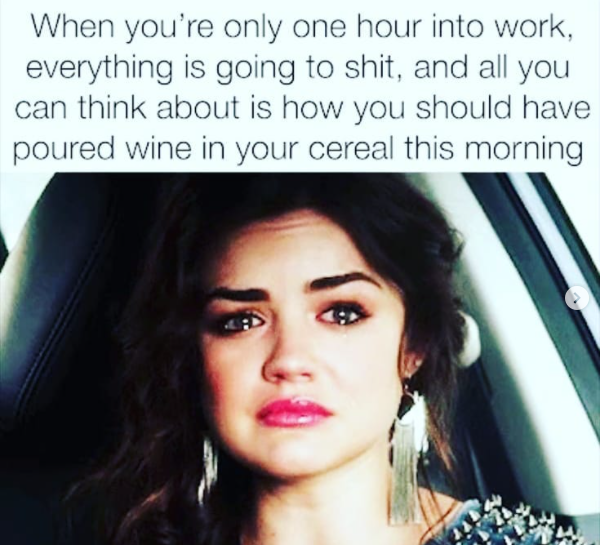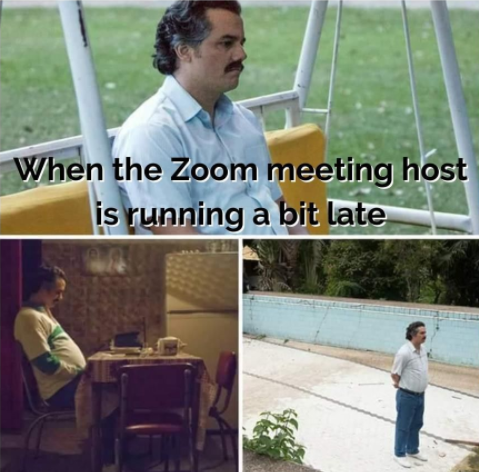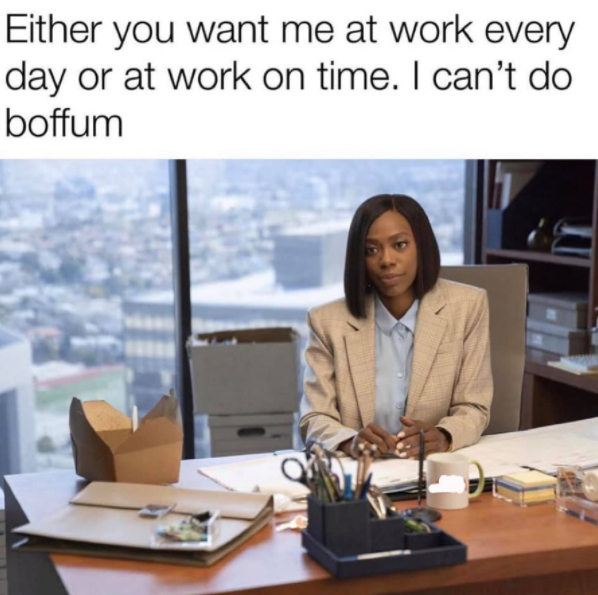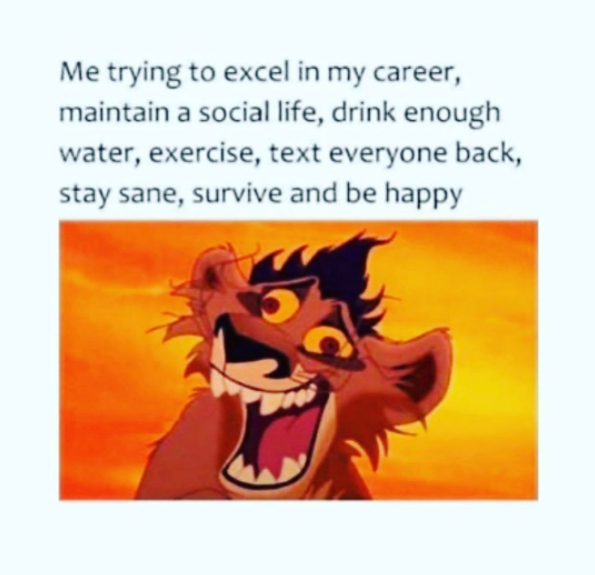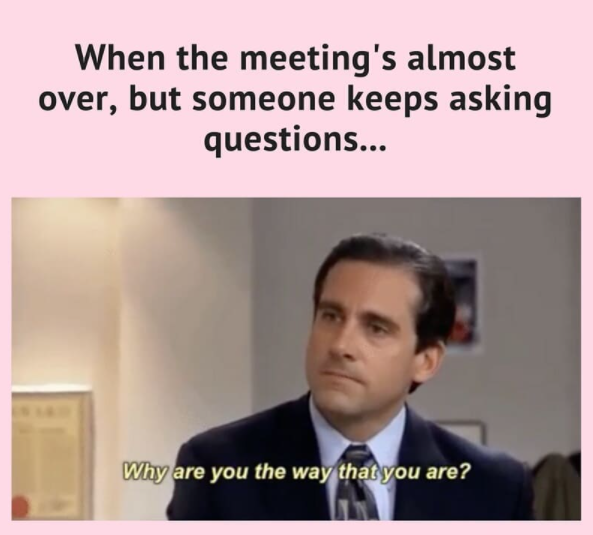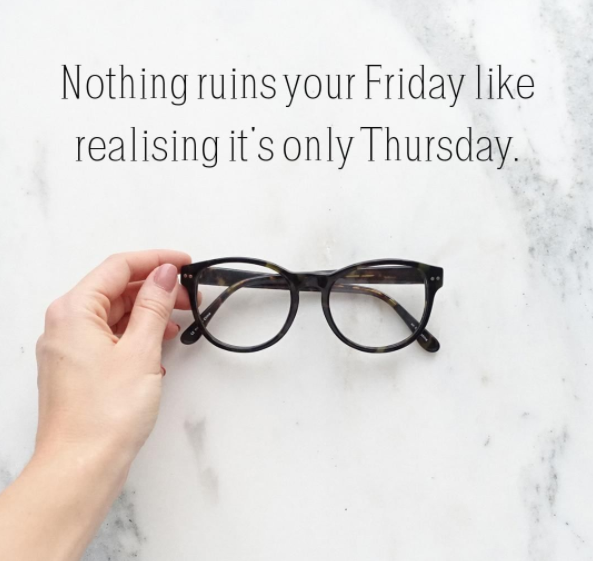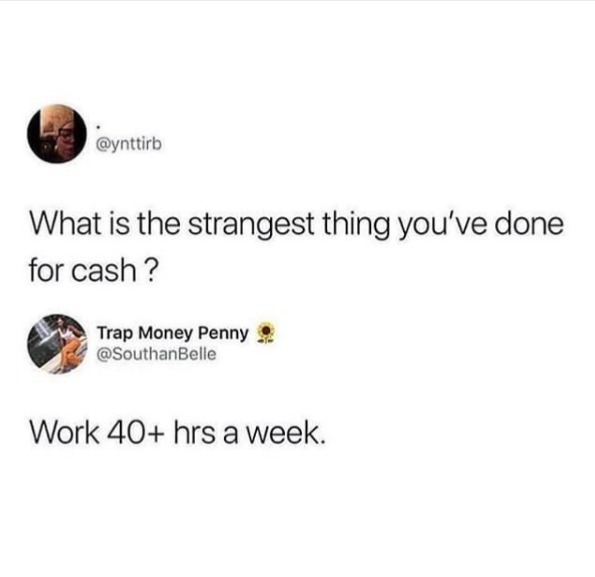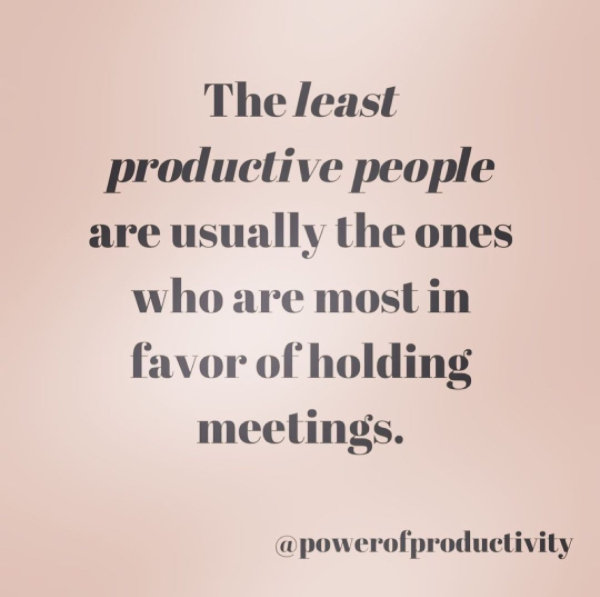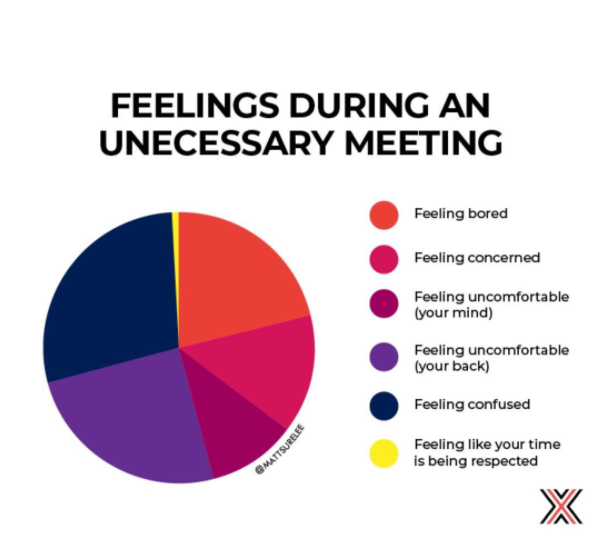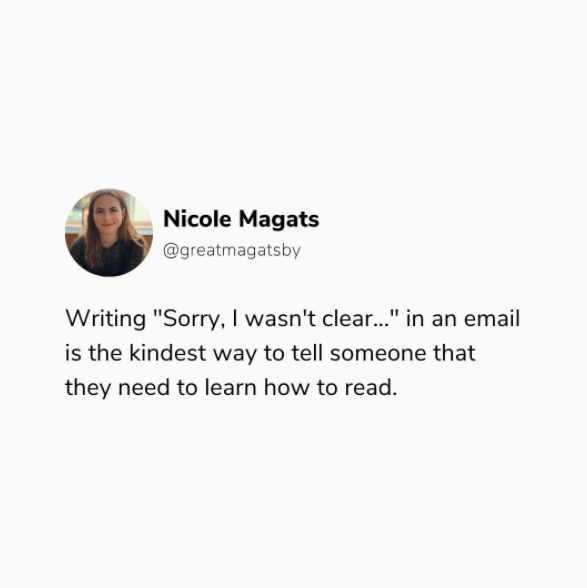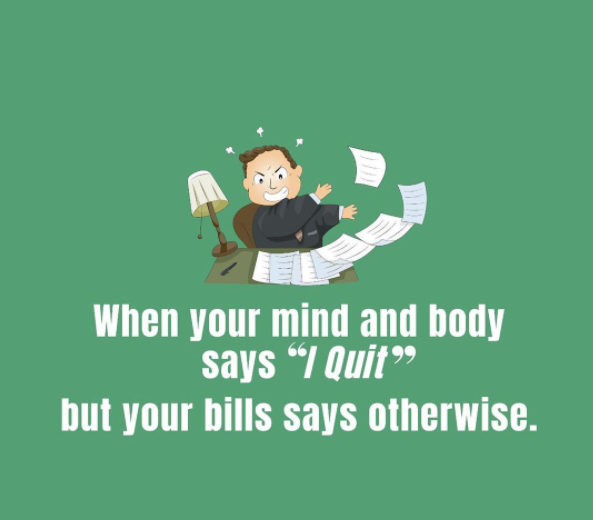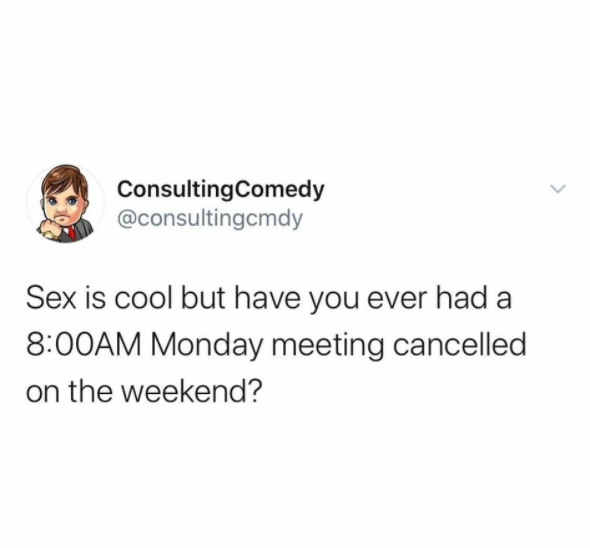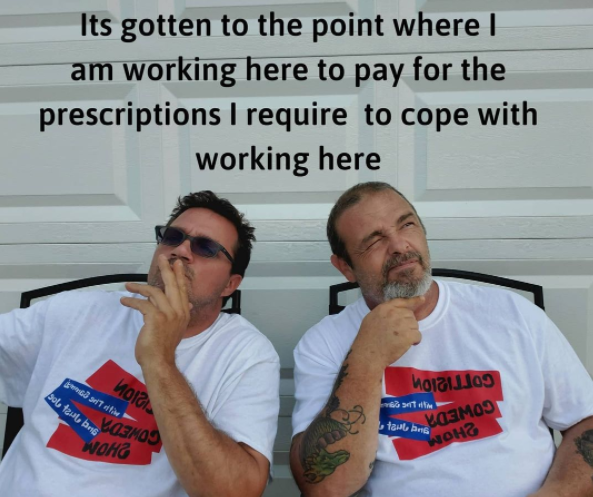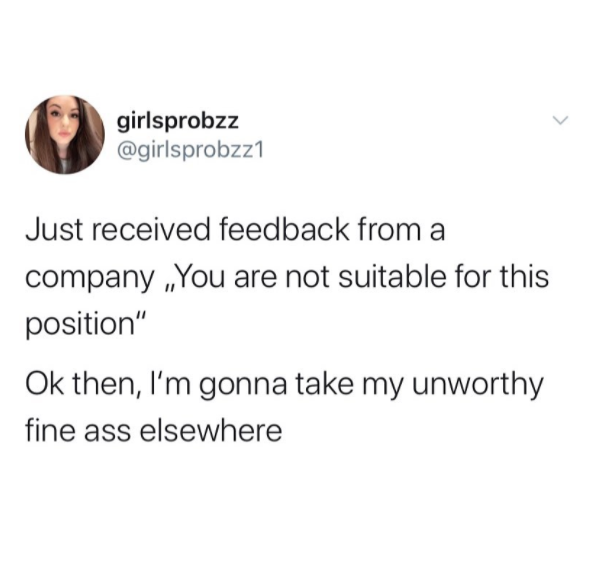 and a final meeting meme …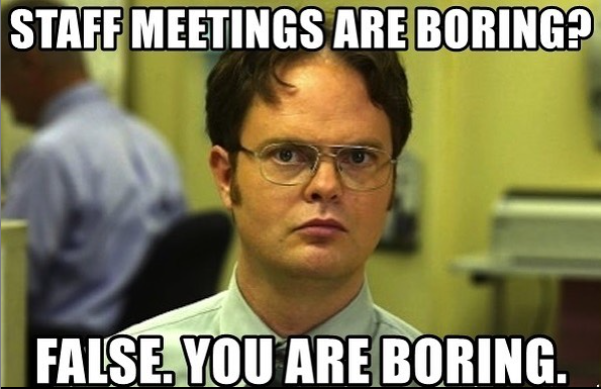 Need some more tired-ass working mama reading?
Looking for a book for moms? You need MOM AF
I'm striving to be perfect, but am by no means close to it. After all, society demands so much of us. In today's world, many of us are on the journey to becoming health-conscious women. We desire to be the best moms, partners, and professionals. But we keep running on caffeine, chaos and cuss words. Tireless doubts overwhelm every decision we make.
See? You are not alone.
There are millions of us. We're flawed. We're unpolished. We AIN'T wake up like this.
What you need (and what I offer to you through this book) is honesty and companionship. You don't want to feel regret and believe me, you are not alone. This is a sister circle in a book for mom; it is about YOU. You're going to hear the story of a woman you've never met, but who might be just like you. My spirit is fueled by you. I'm a badass bitch now, but you'll soon discover that means being a boss in some areas, just okay in a few more, and downright fucked-up in the rest.
Above all, I hope that this book will help you rediscover yourself again—outside of being a mom. I hope it boosts your confidence and makes you feel great in your own skin. It's okay to want to reclaim your life. To regain your strength, your sexy, and your sanity. It's my story, but it was written with you in mind, mama, because I, too, sometimes let other forces take it over. At the end of the day, we're all just striving for balance while raising these little turds; we have more similarities than differences.
You may not be perfect at the end of this book, but hopefully, I can help you be present.
Happy reading.
-Christine