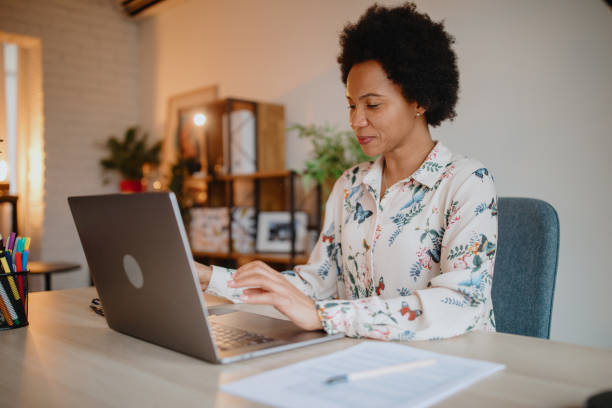 Written by John Webster
My name is John Webster and I am the owner of Wiringo.  Let me share with you some tips on how to  effectively complete remote work with your family around.
With schools and daycare closed due to social distancing, the kids are home and often need a lot of attention, which makes managing remote work quite the predicament.  However, there are things that you can do.  What you need is a proper work plan and to acknowledge that things will not go as smoothly as you planned.  Nonetheless, here are some tips to help you stay productive while staying at home and staying safe during this difficult period.
Manage your work and family simultaneously:
Implementing the tips mentioned below can help you efficiently complete your remote work from home with the family around.  Enjoy staying safe, and as always, give your clients your best.
· Remote Work Means Prioritizing Your schedule
You need to organize the things you do according to priority.  Make a schedule as per your freelancing projects at the beginning of the week and work according to the schedule.  This way, even if there are unexpected interruptions with the kids around, you can always go back to what you were working on.
· Remote Work Still Requires Taking breaks
Working from home is not at all like working from the office.  At the office, you hardly ever need to leave your desk, but at home things can happen all around you.  You can work for 30-50 minutes and then take 10 minutes off to check on the kids and attend to chores around the house.  During lunchtime, make sure you are spending your time at the dining table with the kids.
· 

Set boundaries
You need to inform your family about the importance of your remote work and how it's essential that you stay focused, so that they know to wait until after your work hours for special quality time.
· 

Reward good behavior
At the end of a workday, reward your kids for being well-behaved.  Give them some attention as a reward and engage them with some fun activities or indoor games.
The Remote Work Station:
In order to stay focused, you need to keep your office small.  You can work from your kitchen, a spare room, store, or wherever.  Consult the tips below when looking to set up your office.
Remote Work Requires the Right Room:
The first step is choosing a spare room or store kept away as much as possible from noise and other disturbances.  The room you choose should be kept away from family activity, pets, television sets, etc.
Color your room according to your taste in order to make it more inviting.  The right color and decor can help keep you relaxed.  Baskets, curtains, and proper wall coloring can help breed productivity.
Purchase proper furniture:
After choosing a room, next comes the setup.  The first step after decorating is to select a desk and chairs suitable for work.  Your setup should be comfortable and easy to work with.  A standing desk can be a great choice, as it can be adjusted for sitting and standing.
Natural light can be an important factor in breeding productivity.  If possible, your office should be located somewhere that receives natural light.  Apart from this, artificial lights should be installed over your reading area to reduce eye strain.  Proper lighting is imperative for productive work.
Remote Work Demands Reliable Internet:
For the remote worker, it should go without saying that an internet connection is a must.  You will need it for video calls, email, research, etc.  It is important that you maintain a high-speed connection so that you won't risk facing any interruption during video calls.