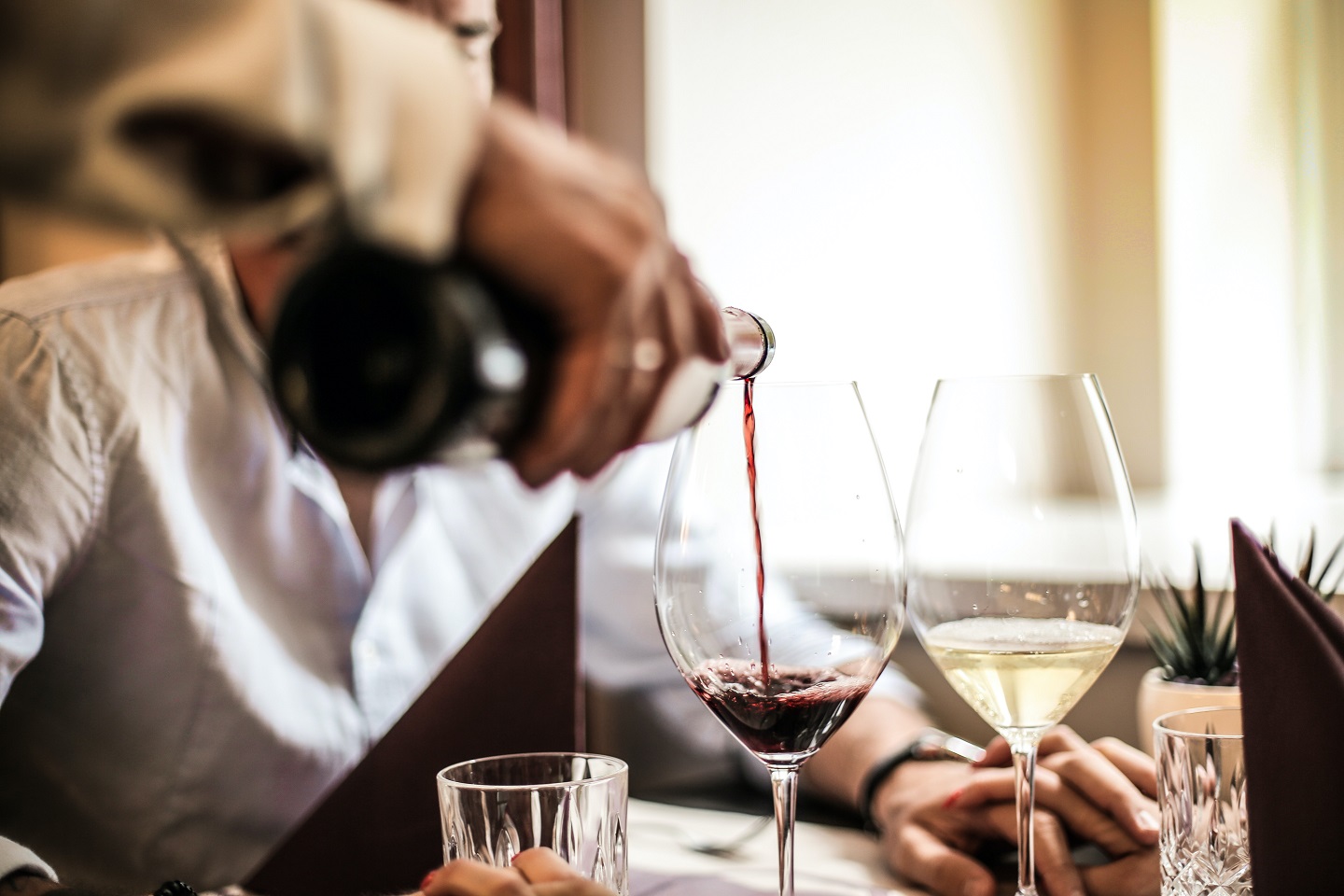 It's your work anniversary! Most of us begin a job with a keen desire to contribute to a company's mission, impress leadership and grow in our professional careers. Ambition tends to drive us to set goals for ourselves and polish our skill sets with the hopes of becoming an asset to our organizations. Regardless of your industry or position, evaluating your career path and growth is necessary for increasing productivity and determining personal job satisfaction. For some, reflection paves the way for career advancement, while others may acknowledge it's time to move on. Whether you're coming up to your one-year, five-year, or 10th anniversary with a company, here are five things you should ask yourself to assess your current role. 
Is What I'm Doing Worthwhile?
Adults like to ask kids what they want to be when they grow up, with responses ranging from teacher to someone famous or even a ninja. However, our ideal career becomes more transparent with age as we hone in on a profession best suited to our innate skills, personalities, and goals. 
Accepting a job offer is an opportunity to add value to something bigger than yourself. Although changing your perspective to something more positive can always help you find meaning in your work, considering whether your current role makes you feel worthwhile is critical.
Does your job connect you to a higher purpose? Does your work truly matter to your company, align with your moral principles, and make a difference in the corporate ecosystem and society? 
Finding your place and purpose in the workplace is not linear, but it could lead you to a more rewarding career. 
American women earn about 82.3% of men's annual salaries, making the gender wage gap evident across all industries. 
Upon your work anniversary, ask yourself whether you feel you're being fairly compensated. How does your average salary compare locally and nationwide to other job listings for similar roles? Are you eligible for a raise or promotion? What sort of benefits does your company offer? Do you make a commission or earn bonuses?
It could be a red flag if you find yourself overworked and underpaid. Assessing your income can assure you that your salary reflects your responsibilities and effort.
Am I Growing In My Career?
According to Glassdoor, women accounted for 29% of senior management roles worldwide in 2019. However, career advancement is more than simply working your way up the corporate ladder. If you're feeling somewhat stagnant in your current role, evaluate how well your company is helping you evolve as a professional and improve your skills. 
Are you investing time in ongoing learning? How are your experiences preparing you for the next step up? Does your company offer training opportunities to expand your understanding of the job? Perhaps your organization hosts annual company retreats to strengthen collaboration and team-building skills for enhanced productivity. 
Take the time to analyze where you are in your career. You want to be sure you're moving in the direction of your professional goals.
Do I Get Along With My Colleagues?
According to a recent survey published by MIT Sloan Management Review, toxic workplace culture is 10.4% more likely to cause turnover than compensation. An unhealthy environment could include a lack of diversity and inclusion, unethical behavior, or disrespect among employees.
You may be more susceptible to stress, anxiety, and depression at work if gossip tends to be a problem in your department or you feel disconnected from or threatened by your colleagues. Eventually, this could also impact your sleep quality and productivity. 
Consider the social environment and friendliness of your co-workers. Getting along well with them can counterbalance some of the office's other problems. 
The most important question to ask yourself on your work anniversary is how happy you are in your current role. This may take some careful consideration.
Your overall job satisfaction could indicate whether you need to change companies or your entire career trajectory. Decide if you agree with the following statements to help you figure out if you enjoy your job:
You regularly enter a flow state when completing your work.

You're excited to wake up and start your day.

You don't have much to complain about in your job.

You view your co-workers as partners.

You embrace challenges and temporary struggles.

You feel energized when discussing what you do with others.

You show interest in learning more about your company and tasks you may not be responsible for.
You should be able to answer whether you're where you need and want to be in your current position after contemplating these factors for job satisfaction.
Deciding When It's Time to Move On
Your work anniversary may be ideal for analyzing the strides you've made and figuring out if it's time to move on to something else. At that point, you may feel as though you've had time to acclimate to your daily routine, witness office operations firsthand, and discover if you truly align with your company's values.
Look back at your answers to these five reflection questions and make a list of potential deal-breakers. Your decision might be easier than you think if toxic workplace culture keeps you up at night or you don't see a way to progress in your career. 
Perhaps your commute and extended hours take up so much of your time that you miss out on being with your family. Maybe you know you're underpaid, face racism or sexual harassment, or don't feel as though your work is valued. 
Sometimes, it's merely your intuition that tells you it's time to go. Giving yourself a moment to rationalize your upcoming career transition is critical, regardless of the reasons behind leaving your current role. 
Celebrate Career Milestones Big and Small
Reaching any work anniversary is something to celebrate. There is so much you can accomplish in one year or five years. The work you're doing now is worth applauding, even if you've realized you're ready to seek a promotion or a fresh start someplace else is inevitable.
---
By: Cora Gold