Dinner Recipes That Kids Can Cook
After a year of multitasking, working from home, and homeschooling, we can start to form a family dynamic that gives your kids more independence in your own house with simple chores as cooking themselves a meal. Leaving kids to handle things like stoves and knives can be a tricky and daunting task, yet to teach them well and to teach them early can be an asset for a full-time boss mom.
For this quick yummy, and easy service,  you will need: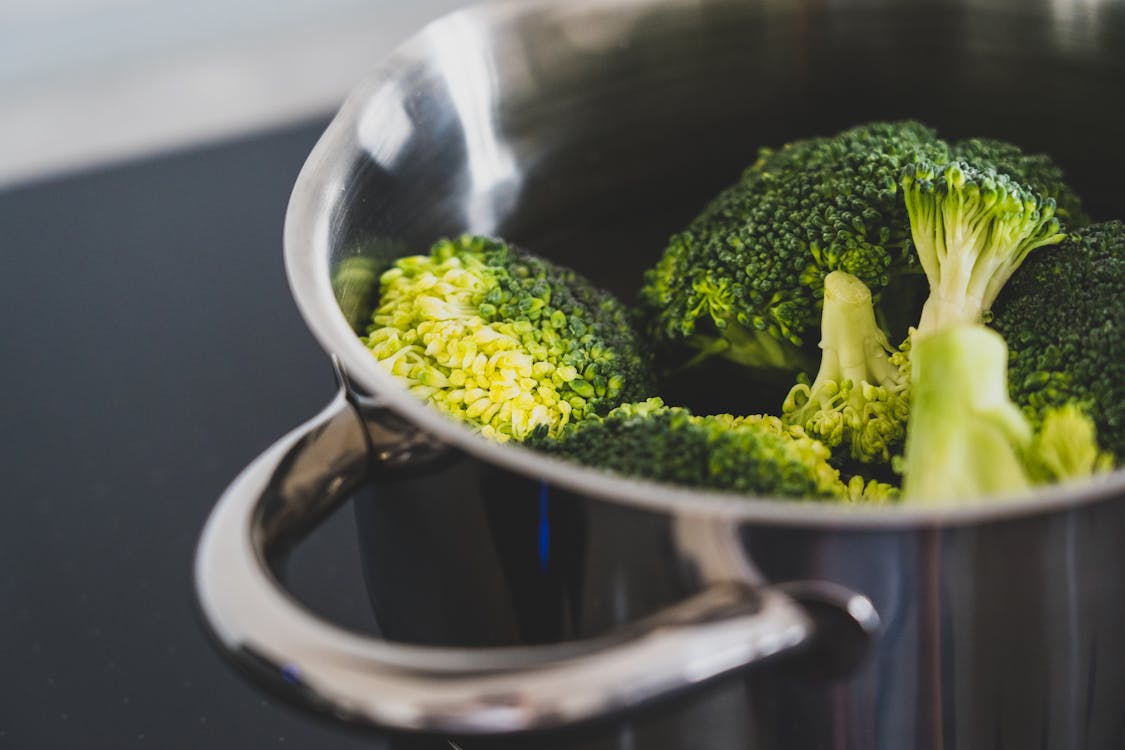 Your preferred boxed pasta
2 cups of broccoli florets.
1½ Cup milk, 3 Tablespoons cornstarch or arrowroot powder,
2 Garlic cloves(mince them beforehand so that your kids don't have to)
 1 Tablespoon of  olive oil, ½ Cup parmesan cheese
 2 Tablespoons of parsley, chop them beforehand as well and show your kids how
 Salt and pepper to taste.
While you let your box pasta of choice cook, add the chopped broccoli and steam it for 5 minutes. In a small bowl, mix cornstarch with 2 spoons of water until it forms a paste. Next, in a medium saucepan, mix the garlic, olive oil, cornstarch, salt, pepper, and milk. Stir until thickens in a low fire. Add the parmesan cheese, broccoli and stir for 4 minutes. Once the pasta is done, drain it, serve in bowls, and pour the sauce!
Saucy, fast, and tasty! Recipes That Kids Can Cook
Another fast and secure recipe is a Pot Meatball Pasta Dinner that can be on the table in a snap! You'll need: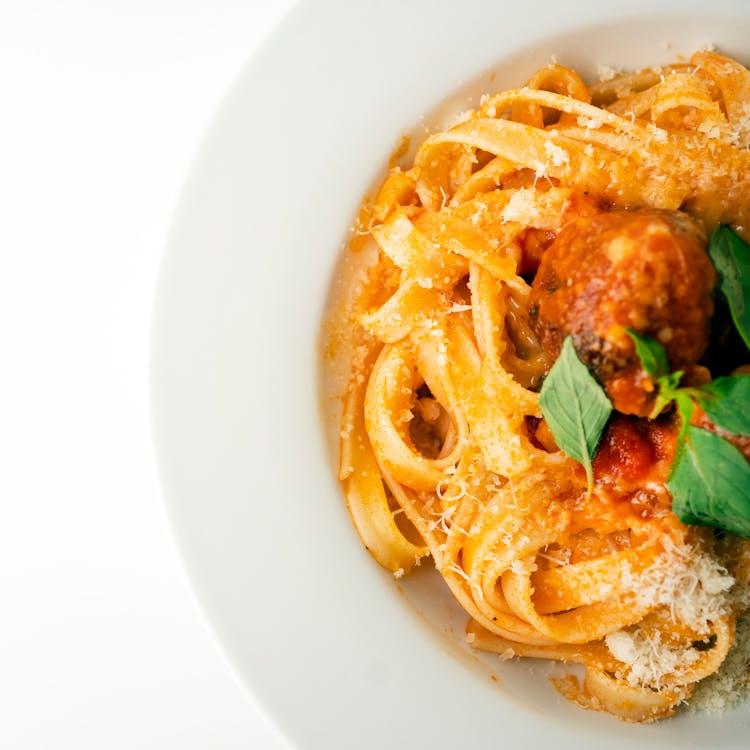 Frozen pre-cooked meatballs
1 lb box of pasta.
A can of diced tomatoes
A jar of pasta sauce
You'll need to take out of the freezer some frozen pre-cooked meatballs beforehand, with your kid's favorite jarred pasta sauce, you can let the Instant Pot do all of the work! As the first step, you have to put some frozen pre-cooked meatballs with your sauce in your instant pot, for 5 to 8 minutes boil the pasta on a separate cooking pot. Teach your kids beforehand to set the pot and keep in mind it can take about 20 minutes for the pot to come to pressure, but that's no biggie as it only needs to cook for about 5 minutes. Once it is done, you press Quick Release the pressure, stir it and Eat dinner! As a side note  DO NOT STIR! And add cheese if you want!
Every kid's favorite can become their go-to handmade dish! 
The answer for everyone's favorite is easy and it's pizza! Teach your kids how to make their fave meal without having to order every single time they crave it. Dinner Recipes That Kids Can Cook.
What you'll need is some:
Ready-made crust
Pizza pre-made tomato sauce
Shredded mozzarella cheese
First, unfroze your crust and place the tomato sauce with a spoon, to later place the cheese on top. If your kids want to you can add any preferred toppings after some minutes that it cooks in the oven.  Also, be sure your kids use protective pot holders when placing the item in the oven, have it preheated for them so that they don't have to turn it on. Cook for 16 to 10 minutes and voilá!
A meal that is timeless, and it's a secure success in the kitchen with kids its  Mac-n-cheese! For this, you'll need: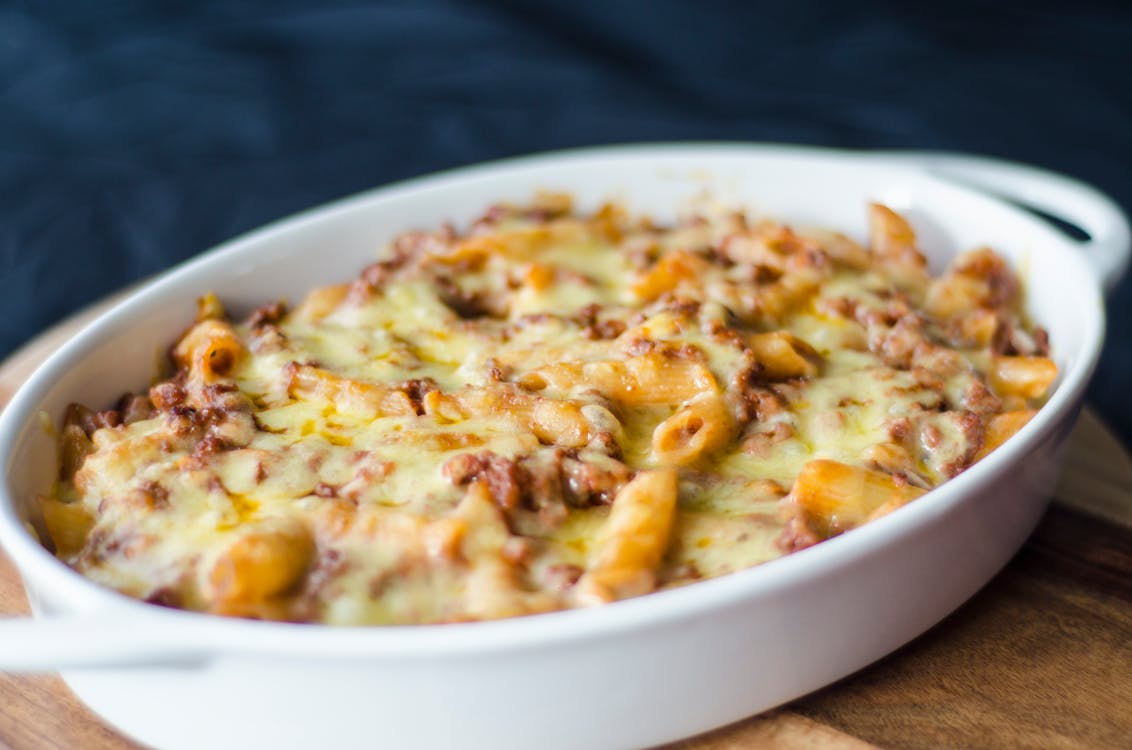 8 ounces uncooked elbow macaroni
2 cups shredded sharp Cheddar cheese
½ cup grated Parmesan cheese
3 cups milk
¼ cup butter
2 ½ tablespoons all-purpose flour
2 tablespoons butter
Cook macaroni according to the package directions and drain.
In a saucepan, melt butter over medium heat. Stir in enough flour to make a paste of butter and flour. Add milk to it slowly, stirring constantly. Stir in the cheeses, and cook over low heat until cheese is melted and the sauce is a little thick. Put macaroni in a large casserole dish, and pour the sauce over the macaroni. Stir everything together well. Bake at 350 degrees in a preheated oven (so that your kids don't have to turn it on) for 30 minutes and serve!