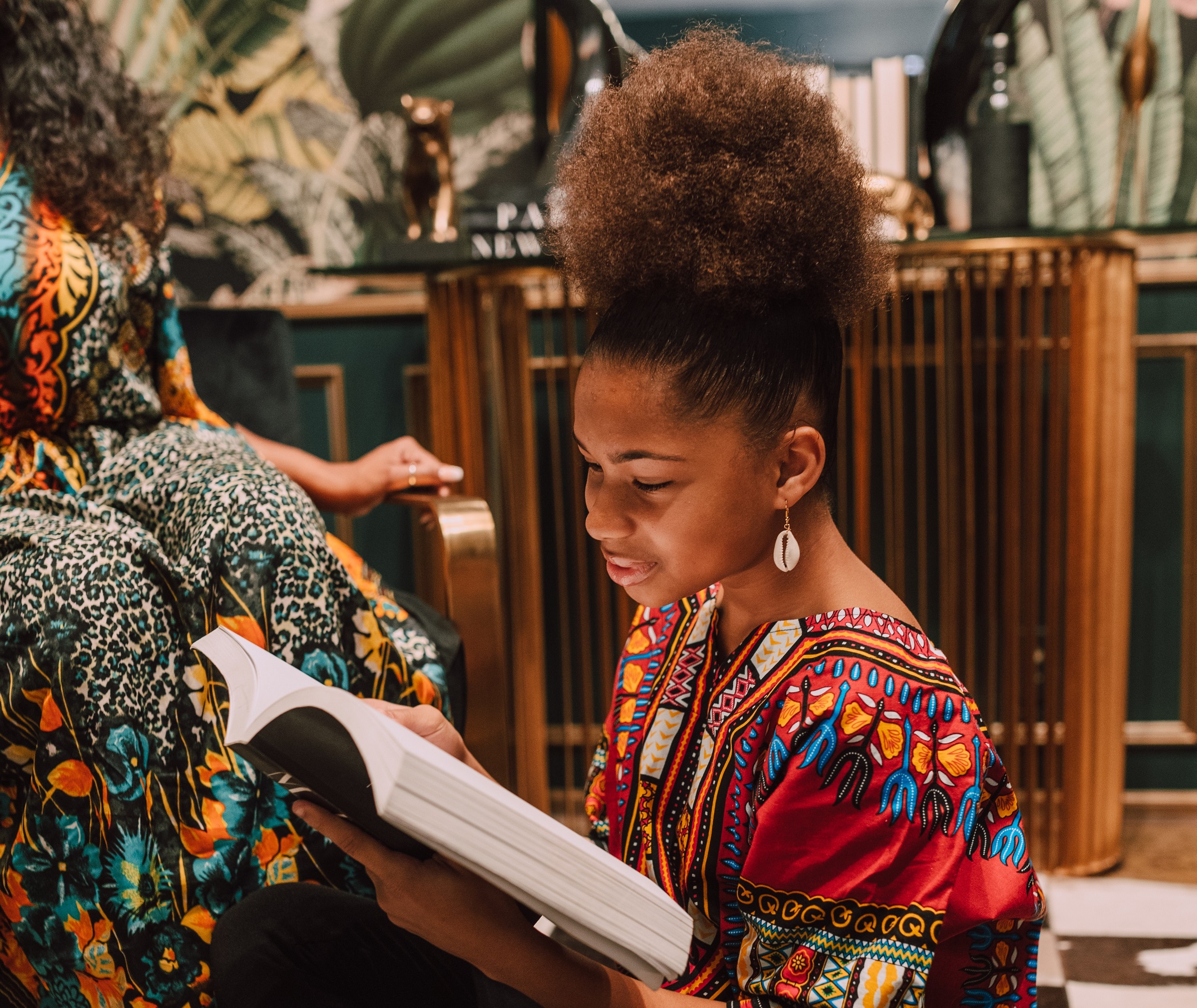 Black History Month begins February 1. This is the time of the month when communities across the country celebrate the history of people of African descent in America. They pay tribute to all the achievements of black men and women.  African American history is American history. More importantly, when kids understand the fuller picture of history, it will also help them understand the fuller picture of today.
Undoubtedly, we were lucky enough to speak with two educators from the Smithsonian Institution's National Museum of African American History and Culture, Anna Forgerson Hindley and Candra Flanagan. Director of early childhood education and director of teaching and learning, to get their tips on teaching children about black History Month.
So, here are the facts to get you started. Some creative ways to celebrate as a family.
Black History Month 2021   
Black History Month is traditionally observed during February. The theme of Black History Month 2021 is The Black Family: Representation, Identity, and Diversity.
Why is it Celebrated in February?
In 1926, historian Carter G. Woodson, founder of the Association for the Study of African American Life and History, established Negro History Week. This was to promote the success and achievements of black people.
He chose the week of February that corresponds with the birthdays of Frederick Douglass and Abraham Lincoln. Thus, Negro History Week has expanded to become observation and celebration throughout February.
Understanding the Black History Month Colors
Interestingly enough, there are no official colors for the annual observation of Black History Month. The colors' significance was attached by the Universal Negro Improvement Association in the 1920s and has been recently updated by the organization.
Firstly, the color red symbolizes the blood that unites all people of black African ancestry,
Secondly, the color black symbolizes black people,
Lastly,  the color green symbolizes the abundant natural wealth of Africa.
Black History Month Activities to Do with Kids   
Get Creative with an Art Project
Make a Handprint Heart – For instance,  Sandbox Academy encourages an activity that honors the beauty of different skin colors and diversity.
Experiment with Eggs – Primarily, children view two eggs—one white and one brown. When cracked open, they see the egg is the same on the inside, regardless of the egg's color on the outside.
Create a Collage – Likewise, using magazines, the internet, books, or newspapers allow children to cut out, position and paste images of African American influencers on a piece of poster paper.
Cook a Special Dinner Together
For instance, Author Sandye Zdanwic and teacher Sarah Miller recommend researching and cooking traditional cuisines from mainly black countries. Also, look at maps and discuss where different spices come from and certain specialty dishes.
Similarly, discussing the histories of these dishes also offer great dinner conversations with your children and is a great way to teach kids important life skills about cooking.
Volunteer or Donate as a Family
Leap for Literacy is a non-profit youth development organization where kids can earn books in exchange for acts of kindness. Naturally, this will develop their reading and writing skills so that they grow up to be kind, well-read, accomplished adults. So, in honor of Black History Month, Leap for Literacy will hold a program featuring all Black authors.
Read a Book or watch a series together that Celebrates Black History
More Educational Resources for Teaching Kids Black History
Luckily, there are many great online resources for parents and teachers focused on black history.
In short, this is why it's important for kids to know what it's all about, plus tips from educators on celebrating as a family, from fun activities to volunteer opportunities.
How to Celebrate Black History Month With Kids?