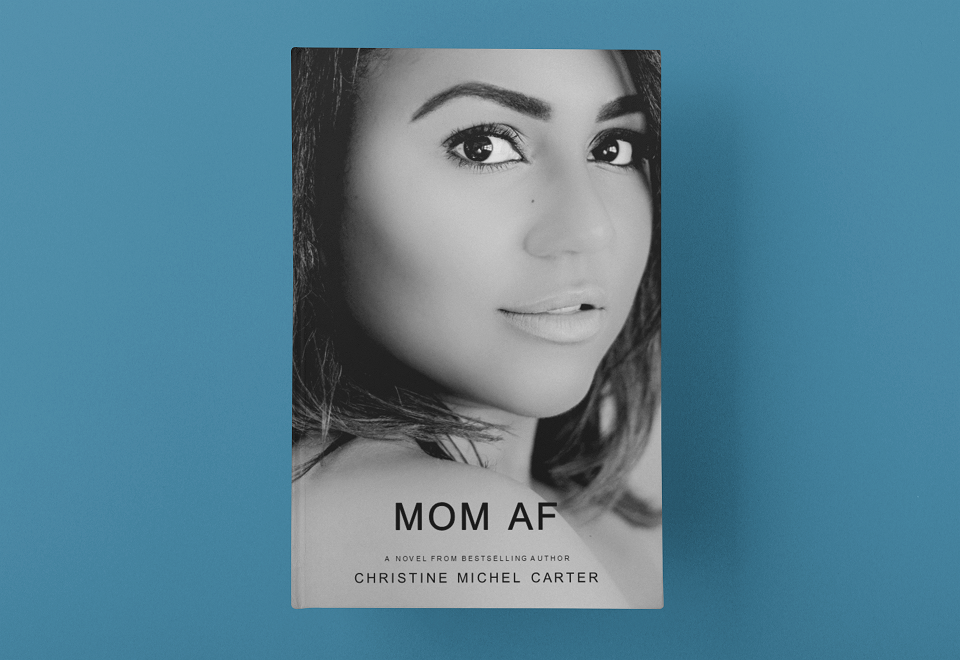 Moms can be the hardest to shop for, but all a busy working mom wants is to know that she is understood and appreciated by her family. Finding a great gift that she will actually like is not an easy task, but MOM AF comes highly recommended.
This novel is essential because in each chapter the reader will see their lives and nod in agreement, curse in anger, or even chuckle out loud, thinking "I get you and you get me." It offers a literary kinship between Carter and the reader; this book will provide many young women comfort, empathy, and hope. Celebrities like Kenya Moore, Katie Couric and Busy Philipps own a copy of this bestselling gift for busy working moms.
Now, you probably know by now that we are two girls who love to give gifts, right? It's fun to search for something perfect-something we know the recipient will love!
RANKED ONE OF THE BEST FOURTH TRIMESTER BOOKS
RANKED AS ONE OF THE 30 BEST UNIQUE GIFTS FOR YOUR WIFE
RANKED A GIFT PICK FOR WORKING MOMS
RANKED A TOP 10 INSPIRATIONAL BOOK FOR MOMS
RANKED A TOP 10 INSPIRATIONAL BOOK FOR MOMS
What does mom really want? (Probably a nap, affordable childcare and a break from real life, but that's hard to put in a package.) But MOM AF is the next best thing- it's the best gift for bust working moms.
The mom in your life will love this book! Click here to buy or read the first chapter here for free.