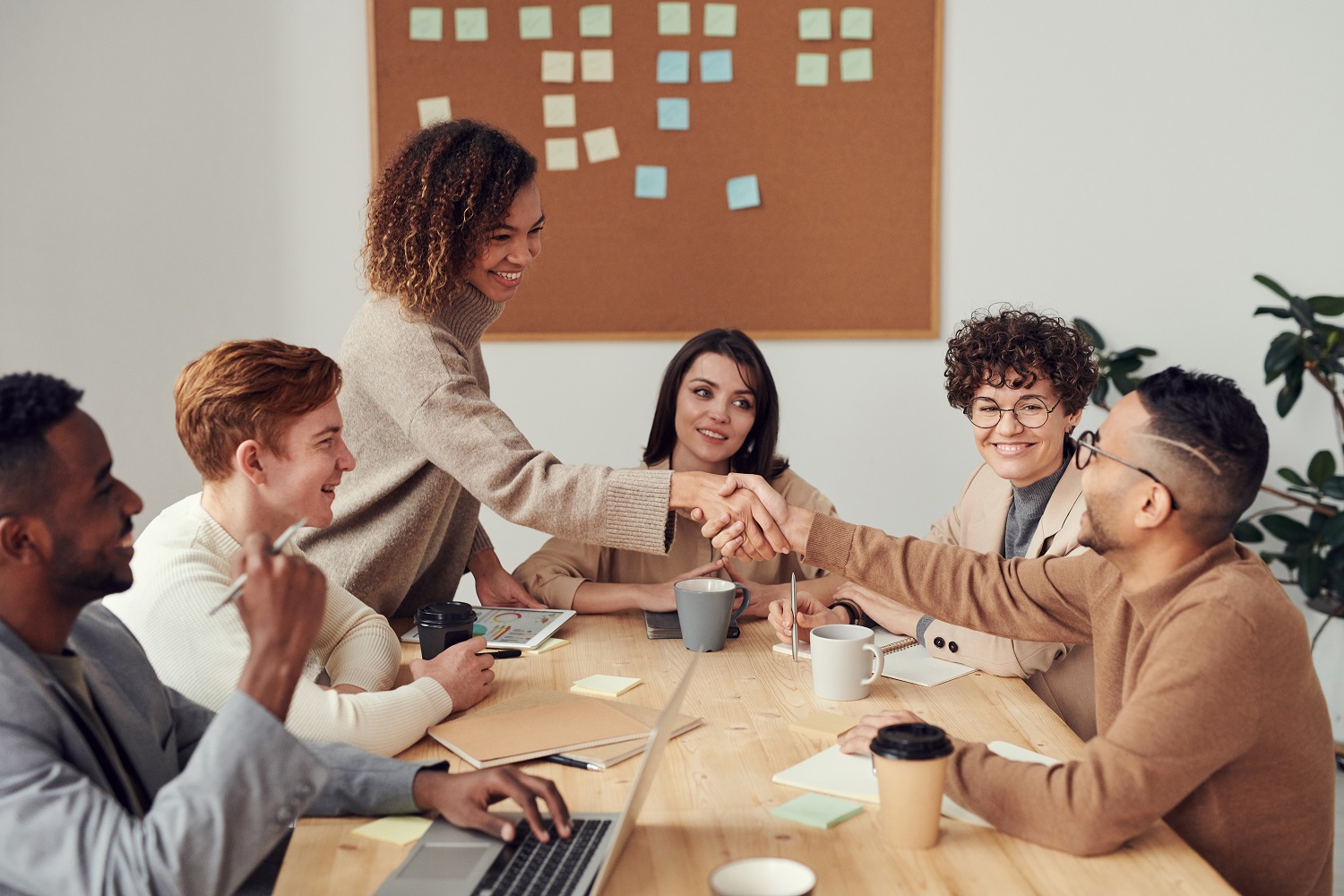 "Return to work" plans must prioritize the needs of working mothers written by Christie Hurst.
I've been reminded how fortunate I am many times in the last 18 months. Unlike so many families across the U.S., mine remained healthy, employed and we never went a day without toilet paper. A global pandemic sure does have a way of clarifying one's priorities.
We had everything we needed to "succeed" at Covid.
Two adults who shared the extra workload, well-paying jobs that we could do from home, access to nature, and plenty of bandwidth. It was under these most optimum conditions that we still struggled, quite epically, to execute our new pandemic-induced lifestyle.
When our three children, then ages 6, 8, and 11, were sent home to continue their education remotely, we were convinced it could be a positive and rewarding experience. With all of the extra time, we'd have together, we could: Start new hobbies! Get ahead at school! Learn new skills! Crafts! Baking! Victory garden!
We kicked off our year at home with a toast to The Hurst Family School of Excellence. And finished it with: A mountain of missing assignments! A CPS-alert level absence record! Three of us in therapy! A new low, low bar for expectations! All the kids "passed," fortunately, and we celebrated that because of priorities.
If I've been limping through my privileged pandemic
It's no wonder that Covid pushed so many other working mothers beyond their breaking point. It shouldn't be a surprise to anyone that our participation in the labor force has dipped to levels we haven't seen since the 1980s. For women, who still shoulder most of the responsibility for cooking, cleaning, and childcare, the health crisis elevated tensions in an economy that already required more from us in return for less.
Our imperfect but nonetheless critical support systems evaporated when schools closed and daycares shuttered. So women began "dropping out of the workforce" – like they had "failed" at working full time while providing child care, while maybe taking care of sick family members or nursing themselves. Something was going to give. And now, with rising childcare costs, researchers expect it will take women two years longer than men to recover economically from the pandemic. 
For all the loss we've experienced from Covid, it's my hope that we will have gained a renewed sense of urgency in building the infrastructure that gets working mothers back to work in a way that we can thrive as the whole person that we are, with all the responsibilities that we have. When it comes down to it, workforce shortages are preventing growth. Employers that have to compete for talent would be wise to optimize their benefits for the needs of working mothers. Two places to start are:
Working mothers need remote work flexibility.
My company recently conducted a survey of remote workers and learned that 81% of parents who worked remotely during the pandemic want to continue to have that flexibility moving forward. Among women who can work remotely, only 9% said they wanted to be back in the office full time. With the option to be fully remote (the preference for 34% of parents), families now have the power to explore and relocate to new communities. An opportunity that 14% say they are "very likely" to exercise.
Driving remote worker relocations is the desire for a lower cost of living (37%) and more affordable housing (31%) – which would be a good thing for families now facing a 40% increase in childcare expenses. Speaking of childcare…
Working mothers need childcare support.
Remote work flexibility is becoming more common in employers' basic benefits packages, a good start for providing working mothers with the ability to control their own schedules. But we need to address childcare. Pre-pandemic, research showed that on-site childcare programs reduced female turnover in employment. Could further adoption of these programs accelerate our return to work? I took advantage of on-site daycare when I was working at Angie's List. And it was completely transformative for my back-to-work post-maternity leave experience. Employers that invest in accessible, on-site childcare programs for their employees with before and after-school care (oh, and transportation to and from school while we're at it) might just find it pays for itself in the long run.  

Christie Hurst is the Vice President of Marketing at MakeMyMove, an online marketplace that connects remote workers to communities that are incentivizing their relocations.