What comes to mind when you think of the term "smart casual attire"? Typically, this clothing would be worn at a job or business setting where you are expected to look professional but still be comfortable. This clothing style is becoming increasingly popular in the workplace due to its versatility.
Smart casual attire is a dress code typically described as a dressed-up version of casual wear. It is appropriate for occasions that are more relaxed than formal events but still require a certain level of professionalism and polished appearance. For women, it can include a blouse or button-up shirt, a nice pair of slacks or a skirt, and closed-toe shoes. It is commonly worn by business people, but can also be worn by people who are not in the workplace. Smart casual attire can be made up of either tailored or casual clothing, depending on the style and preferences of the wearer.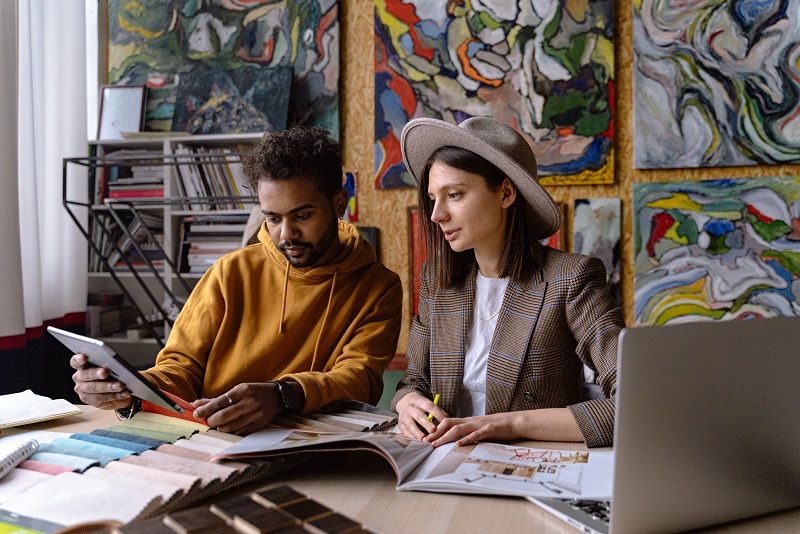 For example, you could wear a smart casual outfit to a formal event, such as a company picnic or holiday party, or a more relaxed setting, such as a bar or restaurant. You can even wear smart casual attire to work if you want to look professional but still feel comfortable.
"Smart casual attire is a term used to describe clothing that is comfortable, versatile, and stylish. You don't have to wear much to feel comfortable in smart casual attire. Some of your favorite clothes could be taken in with a little bit of intelligent casual clothing. You don't have to stay in smart casual attire, only when you're out of work or school. There's no need to be either. You can be stylish and comfortable at the same time, all while being highly maintained and looking good," explains director of operations Martina Genao.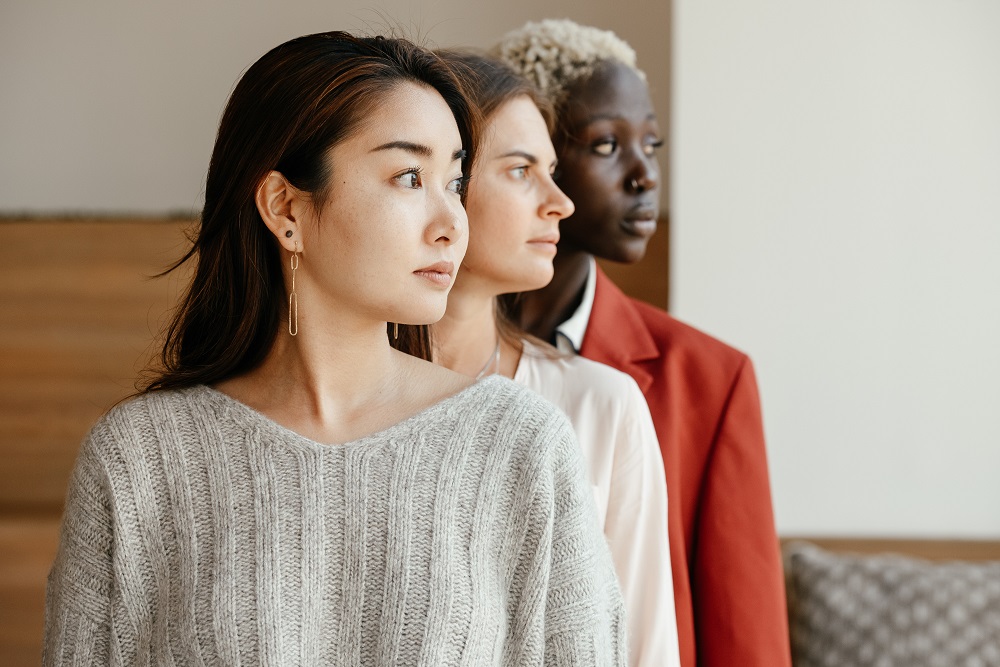 One reason smart casual attire takes over the workplace is that it allows employees to express their style while maintaining a professional image. One of the benefits of smart casual attire is that it can be worn with almost any outfit. You can mix and match different pieces from your wardrobe to create a look that is uniquely yours. This style is also comfortable, which makes it a great choice for days when you don't want to fuss about making a particular outfit.
This can be beneficial for employee engagement and retention as it can foster a sense of individuality and freedom in the workplace. Additionally, it is seen as a way to promote creativity and innovation and improve employee morale and job satisfaction.
"A smart casual dress code is usually made up of well-fitting, neat, and acceptable clothing that is a little less formal than a business casual or business professional dress code," says Cynthia Hamilton, marketing director at OGLF. "Dressing for off-hours is far less refined and put together than smart casual, which stays away from overly relaxed or casual clothing. It is important to dress well and with style. An outing with coworkers is ideal for smart casual attire."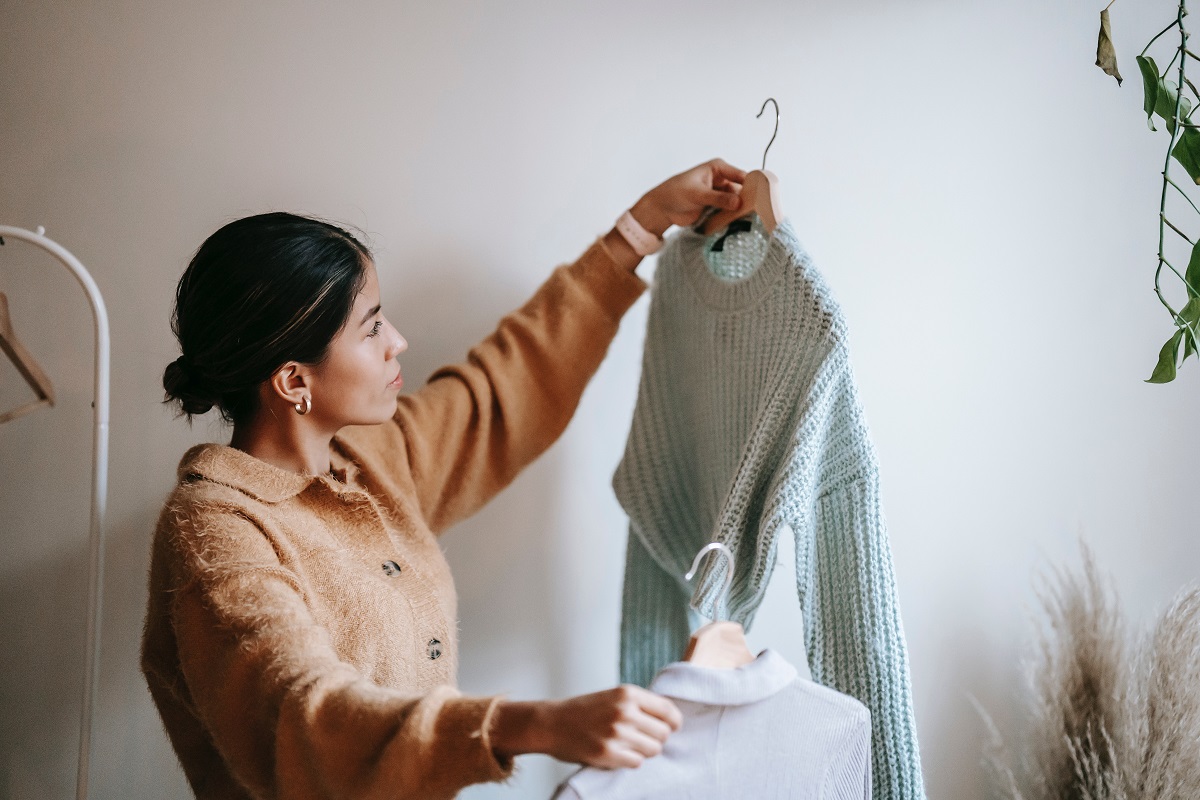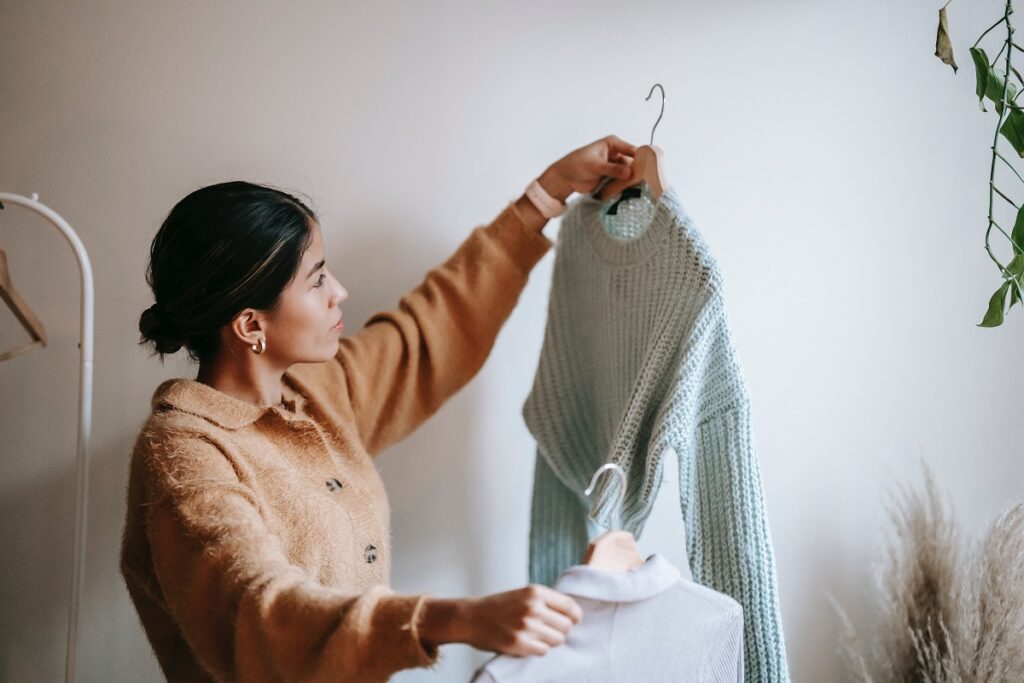 Jeans can also be acceptable if they are in good condition and paired with a dressier top and shoes. A blazer or sport coat can be worn, but it's not always necessary. Accessories such as a belt, watch, and jewelry can add a touch of elegance. Smart casual dress code requires a balance between formal and casual wear, you should aim for a polished and put-together look.
Smart casual attire is taking over the workplace because it is an easy way to get dressed while still showing professionalism. It allows you to wear comfortable and stylish clothes and give yourself an air of sophistication without having to go out and spend money on new clothes every day. Smart casual attire allows people to dress well without breaking their budget.
It's important to note that the definition of smart casual attire can vary depending on the company and industry, so it's always best to check with your employer for specific guidelines. Always consider how the company's industry dictates the appropriate attire. Workers must always wear safety equipment in blue-collar environments like construction sites. Jobs in other sectors follow the same general rule. For instance, for jobs in the business and finance sector to be recognized as formal workplaces, employees should dress appropriately. To allow staff members the freedom to express themselves in the smallest ways possible, production companies, like those found at marketing companies and architectural firms, can choose a more workplace casual attire.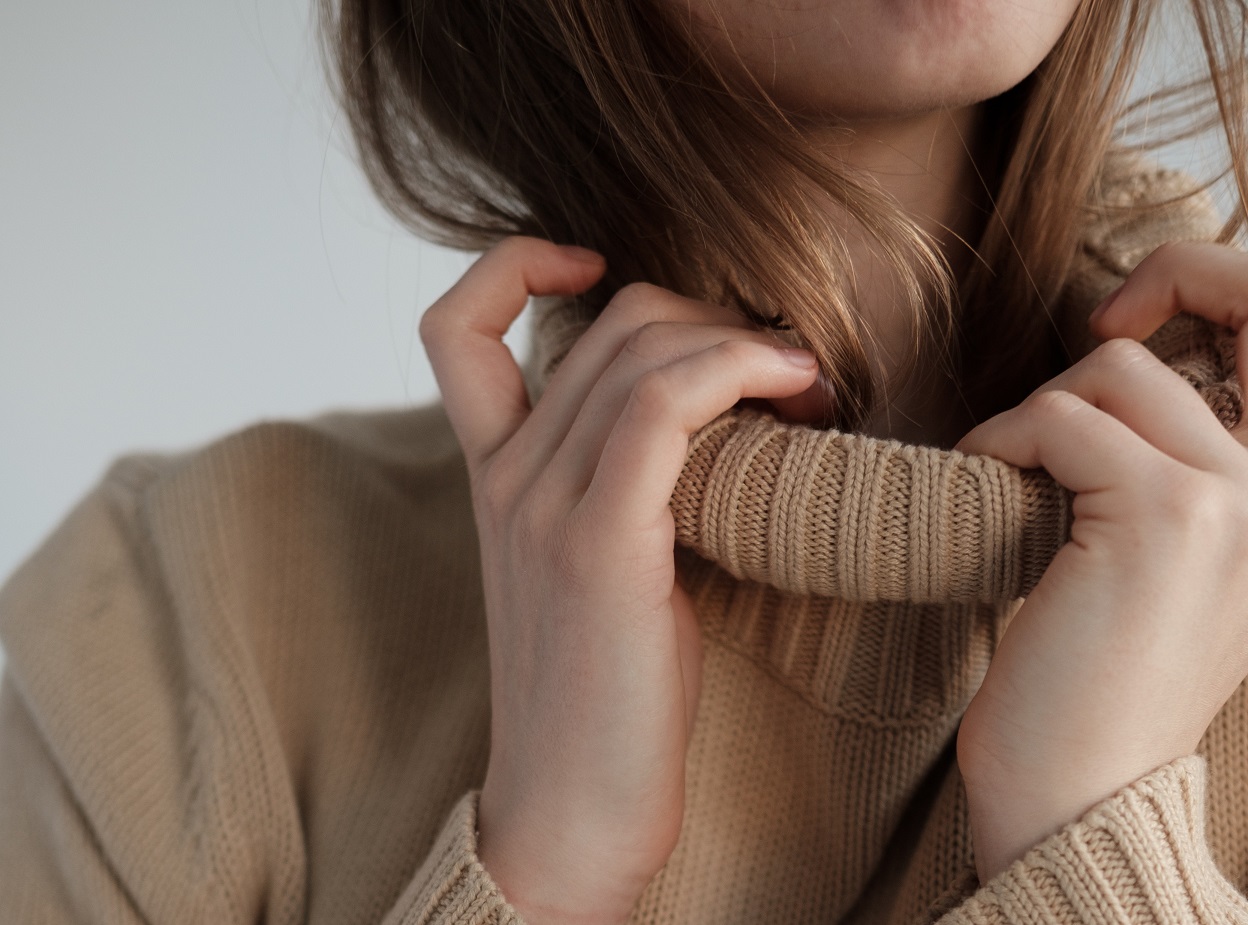 "Smart casual has been around since the 20s, when sportswear was introduced, including bathing suits and day dresses for the also-new trend: day trips via the roadster. Smart casual at the office makes sense again today. We crave flexibility and creativity in our work clothes after a few years of PJs until dinnertime, a lifetime of boring convention, and demands of "come back to the office," says Jen Wofford of minusOne Jewelry.
Furthermore, smart casual attire helps employers create a more productive and collaborative working environment. Employees feel more relaxed when they are dressed in a professional and comfortable outfit, which can lead to increased creativity and collaboration. Smart casual dress codes also benefit employers by creating a sense of equality among employees, regardless of their background or socio-economic status. This type of dress code has a positive impact on employee morale and engagement, leading to increased productivity.
Overall, smart casual attire is a versatile and comfortable style that is becoming increasingly popular in the workplace. It's an excellent choice for any day, and it can help you look professional and stylish at the same time.