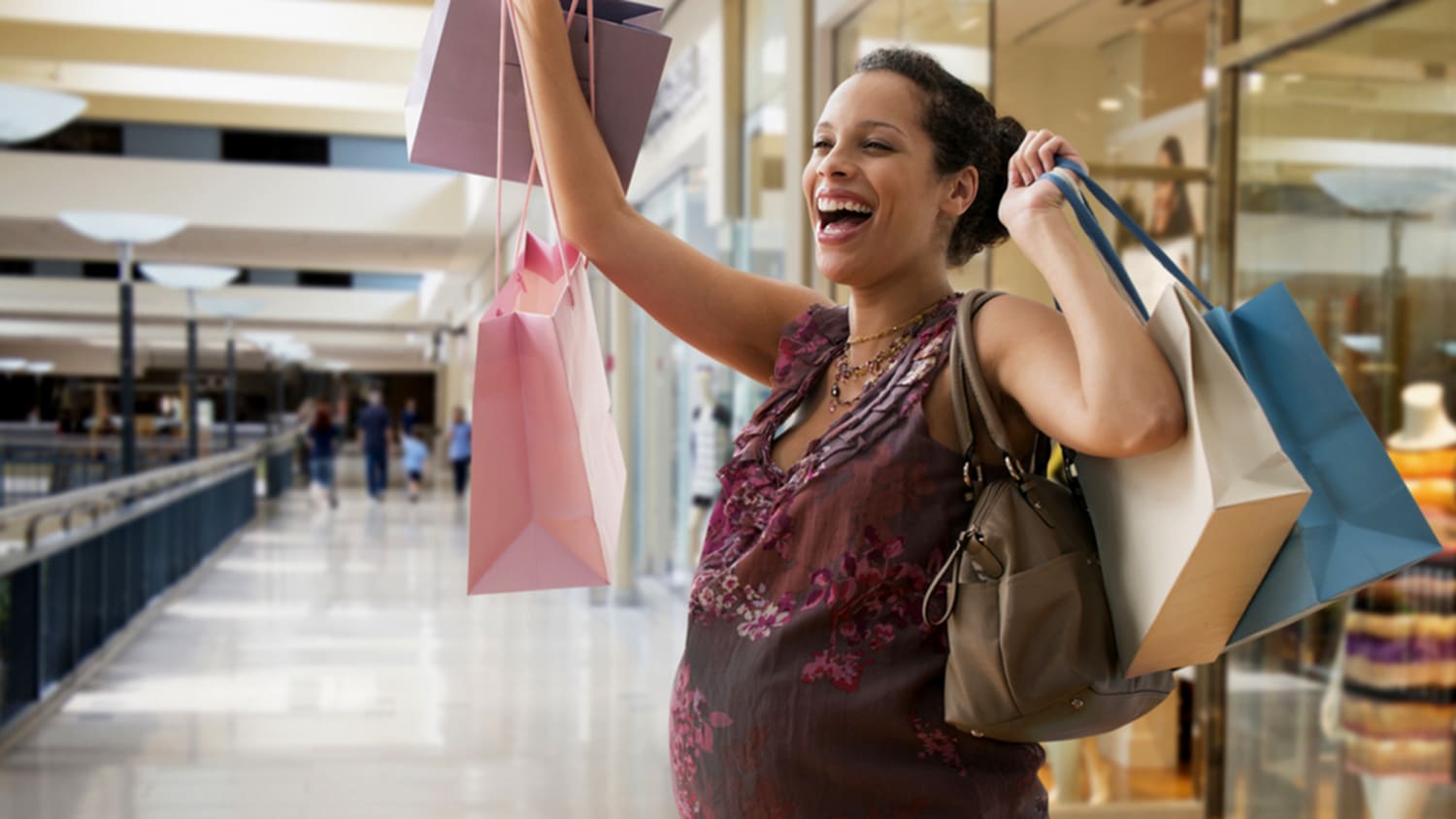 Written by Lissarette Nisnevich
After spending a couple of weeks with their newborn, some moms have to return to the workplace.  It was especially difficult for me with my first child, trying to manage the emotions of going back to my job versus desiring to be at home with my little boy.  I still had student loans to pay; the fiscally responsible thing to do was go back to work.
Like many mothers, I wanted to be productive in helping my baby, even though I was away at work.  Fortunately, there are several items available for moms to buy that can make their return a little more comfortable, and still have a way to store their breast milk.
Fashion Can Still Be Functional
Dressing right is the first step toward making your transition back to work easier.  Unlike being in the privacy of our home, moms need to dress not only for fashion, but also for function
One of the perks of maternity leave is being able to dress down in the comfort of your home.  When returning to the workplace, some companies require at least business casual attire.  In other words – "goodbye, pajamas."
For moms wanting to use a breast pump at work, I recommend nursing tank tops that can help keep your child's back covered while pumping.  Also, wearing a button-down blouse or a light chiffon top can help make things more convenient.  
Look For Ways to be Efficient
I am all about efficiency!  If it's within your budget, consider purchasing two sets of pumping supplies.  After you wash one of your sets, you can set it aside to air dry.  You can pack the second set for the next day.  It is genuinely "rinse and repeat."
Another return to work hack is purchasing a hands-free pumping bra.  It allows mom to do more with her free time.  During my pumping breaks, I could pump and simultaneously catch up on my email or read a book.  If you have an office, you could also pump while working on whatever tasks you have in front of you.
Final Words
Hopefully, you found these little tips helpful and will keep them in mind the next time you go maternity shopping.  Just remember, you don't have to sacrifice fashion in order to be functional.
About the Author
Lissarette Nisnevich is an early childhood professional who focuses on parenting coach, child development, and research. She's currently pursuing a Ph.D. in developmental psychology and owns a Daycare and a Preschool in East Harlem (El Barrio). She's the author of "Eldie makes new friends" her first children's book with many more to follow. She currently lives in Harlem with her husband and toddler son. You may reach her and learn more about her work at: http://www.lissarette.com