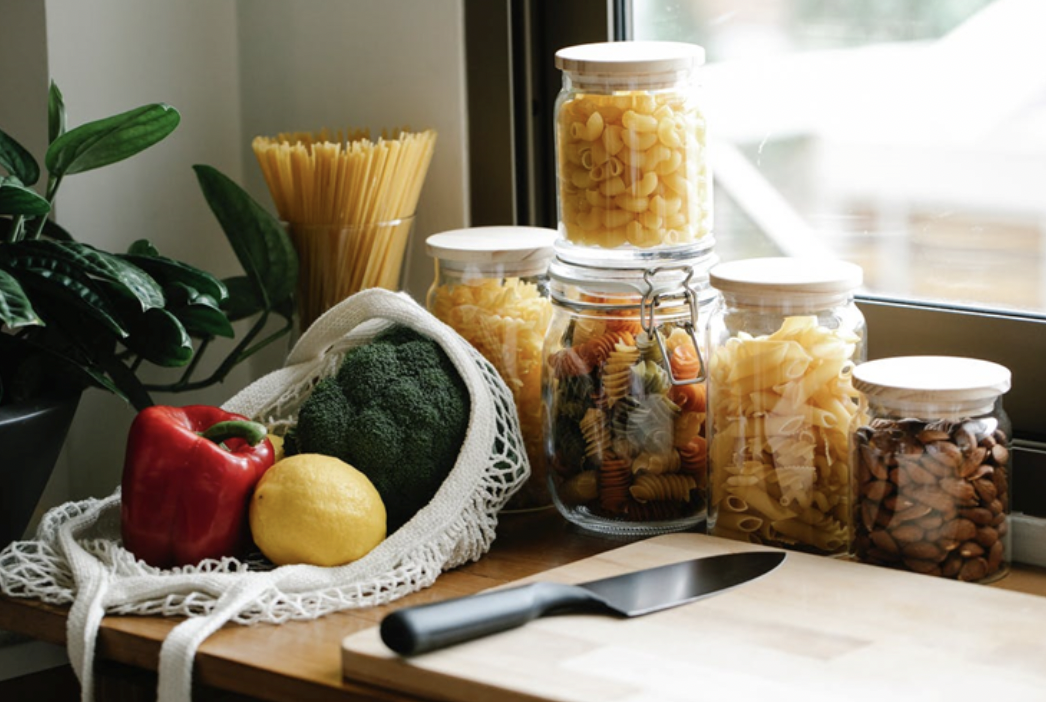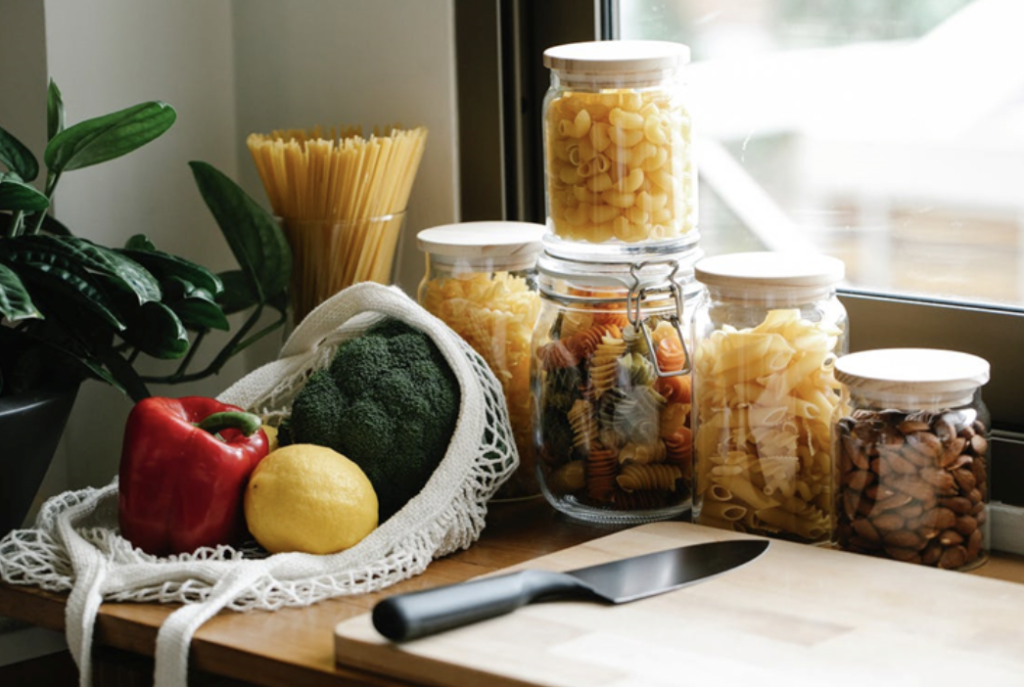 When juggling several responsibilities at once, doing a grocery run every so often requires much time, effort, and money. While this is essentially part of our lives, this means that we have to block off a chunk of our time for travel, search every grocery shelf to find the goods we need, and stand in queues for checkout.
Of course, with the ongoing pandemic, it's even harder not to stock up on the essentials needed to survive through the next few weeks or months. Therefore, it is smart to have necessities on hand and optimize the way we restock.
The ultimate home item restock checklist
We have listed down some helpful ways you can consider as you prepare for your next home supply restocking. Let's read on!
Standardize your supplies
Standardizing your household items means opting for one kind of each item rather than buying three or more different kinds of it. While this is preferential, standardizing your supplies allows you to purchase them in bulk so you won't run out of supply immediately and restock efficiently. In addition, if you have two half bottles of the same shampoo, you can marry the two in one container to save space.
To identify which item kind you should keep, you can do a little comparative testing so you can assess which products are your favorite.
Organize regularly
When we pick up an item to use it, we tend to forget to place it back to where and how it was originally stored. Instead, we strew them somewhere within our reach, causing visual clutter.
Schedule your free time so you can organize your items in a more intentional and unrushed way. Some ways to do this include storing them in your drawers or cabinets in a uniform manner, reorganizing the placement of your existing items, and removing what is no longer useful or necessary. You can start organizing your electrical cords, arranging your books, optimizing the way you load food into your fridge, and placing small items in the same category in a box or container. This way, it is easier for you to know what you need to stock up on and locate what exactly you need.
Categorize your stuff
To optimize the way you organize your household items, categorize them. This means that all of your towels are in one cupboard, your fruits and vegetables are kept in one area in your fridge (like its lower crisper drawer), your bath items are in one location, and all your dental supplies are together. Categorizing your supplies makes it much easier for you to see what is on hand without having to go on a scavenger hunt, access or get them quickly, and identify what you need to restock.
Purchase bulk sizes of your items
Most of the time, it is important to remember the phrase "go big or go home" when restocking household items. This is because when you buy the bulk sizes of the items you need, the less often you have to replenish them. Plus, you get to save a few bucks since they are usually cheaper than the price of small products combined.
If possible, you can opt for the bigger pack of your soap dispenser, laundry soap, toothpaste, favorite snacks, among others.
Have a shopping list
If there is already under a week's worth left, write it on your grocery list. Also, if your supplies fall that low, it is time to replenish them.
If your shopping list is already up before your supplies run out, you will have enough time to restock them. This way, you never have to feel uncomfortable because of an unavailable essential.
If you are shopping for fruits and vegetables, which mostly have a short shelf life, make sure to select the fresher ones. Don't forget to also include the must-have meat and other protein sources in your shopping list. But remember to also select the fresher ones! For bread, if you want to optimize your fridge's space, it is better to purchase easily storable flatbread packages.
Restock through online shopping
If you do not want to go to grocery stores, do not worry! There are online services that make household supply restocking easier and smoother. They do not only save you time and energy; they also save you money.
You can start by setting up automated online orders or booking a grocery delivery. This way, you get a monthly shipment of toilet paper or whatever supply you need, thus avoiding running out of such essentials. For their delivery, you can even score shipping fee discounts or free delivery and rebates when you reach a certain amount.
By buying online, you also avoid wandering down the aisles aimlessly and prevent making impulse purchases.
Use it or lose it
Utilize what you have and avoid buying what you do not need.
Many tend to be household product hoarders. We buy a lot of personal care supplies only to find some of them unused in our cabinets.
Start filling your home with the most essential things—those that you love, use, and value. Marie Kondo your spaces and cabinets to keep your resources organized and easily accessible. By focusing your efforts on the supplies you will actually use, you are more likely to reach for the things that are already in your house.
Ask yourself: how many dishes do you need? How many shampoo bars should you have on hand?
The bottom line
You can save time, money, and effort by optimizing the way you restock your household items. Consider these seven useful tips for a more efficient restocking process.