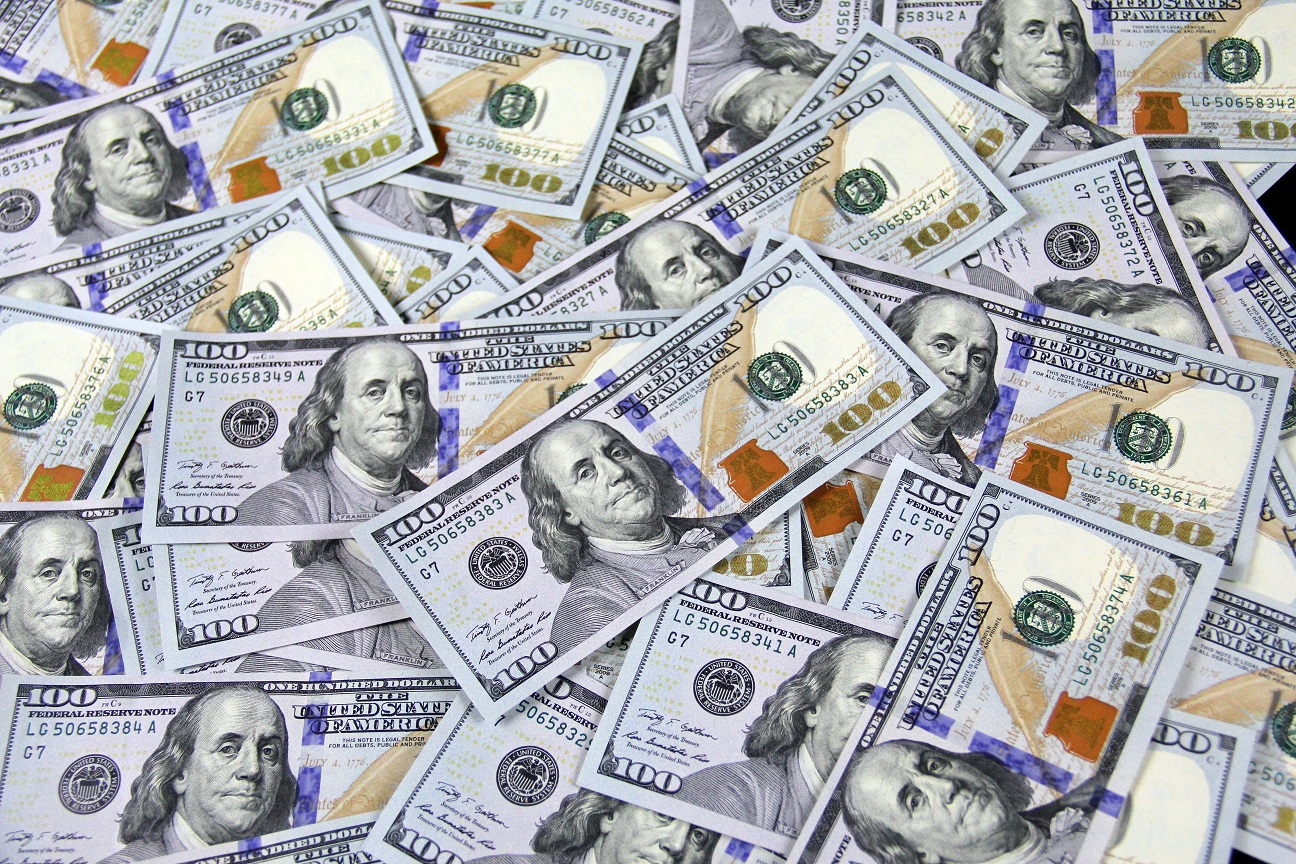 We've all heard the old adage, "You've got to spend money to make money." The good news is that's not true! You can make money online without spending anything. You can even do it from the comfort of your sofa. With one of these money-making side hustles, you'll be pocketing more cash and upgrading your investment portfolio in no time.
Manage Airbnb Properties
Airbnb generates hundreds of billions of dollars a year. Although there's a lot of money to be made as an Airbnb host, it's a lot of work staying on top of booking, screening, managing, and cleaning properties. That's where you come in. 
Online landlord software allows investors to manage their properties from anywhere, so they'll need a dependable Airbnb manager to look after their short-term rentals while they're away. Responsibilities include screening and communicating with guests, updating Airbnb listings, checking guests in and out, maintaining amenities, and preparing the property between bookings. 
Like a property manager of conventional rentals, this position typically pays a percentage of bookings you oversee. The usual rate ranges from 10%–20%. If you manage a $1,000 weeklong booking, you'll make $100–$200. Most investors have multiple properties, so it's common for Airbnb managers to oversee multiple bookings simultaneously, increasing their income. 
Many small investors find that Airbnb properties are just too much work and end up selling after one year. As an established property manager, you'll be in a great position to make a quick offer and run a profitable business if you decide to spend some money. Although investing in an Airbnb business will require some cash upfront, there are ways to save using a 1031 exchange. 
Sell Your Photographs
The photos accompanying every article you see on the internet are licensed, meaning the user paid to publish them. The photographer gets a cut of that money. If you have a smartphone, you have a high-quality camera in your pocket. It's easy to learn professional photography skills from a library book or a YouTube video. To sell the photos you take, upload them to stock photography websites, such as Getty Images and Shutterstock. If you have access to unusual locations or subject matter, concentrate on those areas, as you'll have less competition.
Become a YouTuber
YouTube has become the go-to resource for people wanting to learn, and there's a creator behind every how-to video that has racked up millions of views. If you have a phone or a laptop, you can make a YouTube video. All you need is an area of expertise. Maybe you're passionate about comic books or know which home value websites are the most accurate. Whatever your expertise, there are a lot of people who would love to hear about it. 
You can identify what kind of videos are in demand by typing "how-to" in the YouTube search bar and seeing what words autofill. If you make content that caters to demand and outperforms the competition, your YouTube side hustle could become profitable quickly. Once you produce a few pieces of content a week, there are a lot of ways to monetize it. Introduce ads into your content or offer premium videos to your audience. 
Start a Podcast
Podcasts have exploded in popularity, with one survey finding that nearly 60% of American adults have listened to a podcast in the past year. That's a potential audience of nearly 200 million people. You can make a podcast with nothing more than free recording software on your phone or laptop. Try to produce a podcast a week to grow your audience.
There are a few different ways to make money online without spending anything from podcasting. Finding sponsors is a great way to generate steady income. You can also use the podcast as a marketing platform for a product or business of your own. As podcasting becomes more popular, you can even sell great podcast ideas like you'd sell a book or screenplay.
Become a Drop-Shipper
Drop-shipping is the practice of selling retail goods without actually having them in stock. Once you receive an order, you send it directly from the manufacturer, or a third party, to the customer. This practice allows you to become a retailer with zero overhead — no storage, no brick-and-mortar store, and no backlog of wholesale goods to sell before you can turn a profit. It's the leanest, nimblest way to operate a retail business, and it's especially promising for people who have expertise in marketing and advertising. 
Publish a Blog
If you don't want to become a YouTuber because you aren't comfortable in front of a camera, and you don't want to record a podcast because you don't like your voice, you can still crank out content in written form with a blog.
A blog has advantages over video and audio. Text is faster to create and doesn't require a lot of highly technical editing or engineering. That means you can produce content and grow your audience faster. Like any successful content medium, a blog must demonstrate expertise, project likability, and produce on a consistent basis. Once you've built an audience, monetize the blog with ads or sell premium content.
Write an E-Book
Writing a book is the last way to make money online without spending anything. You don't even need a computer. Some authors have written entire novels on their phones. The real challenge is deciding what to write and getting your book in front of the right readers. If you've built an audience through a blog, podcast, YouTube channel, or social media, all you have to do is deliver a book. Don't already have an audience? You can find readers through targeted ads, marketing, forum posts, social media, and good ol' word of mouth. The list of genres on Amazon is long and incredibly diverse. Every aspiring author can find an area to flourish.