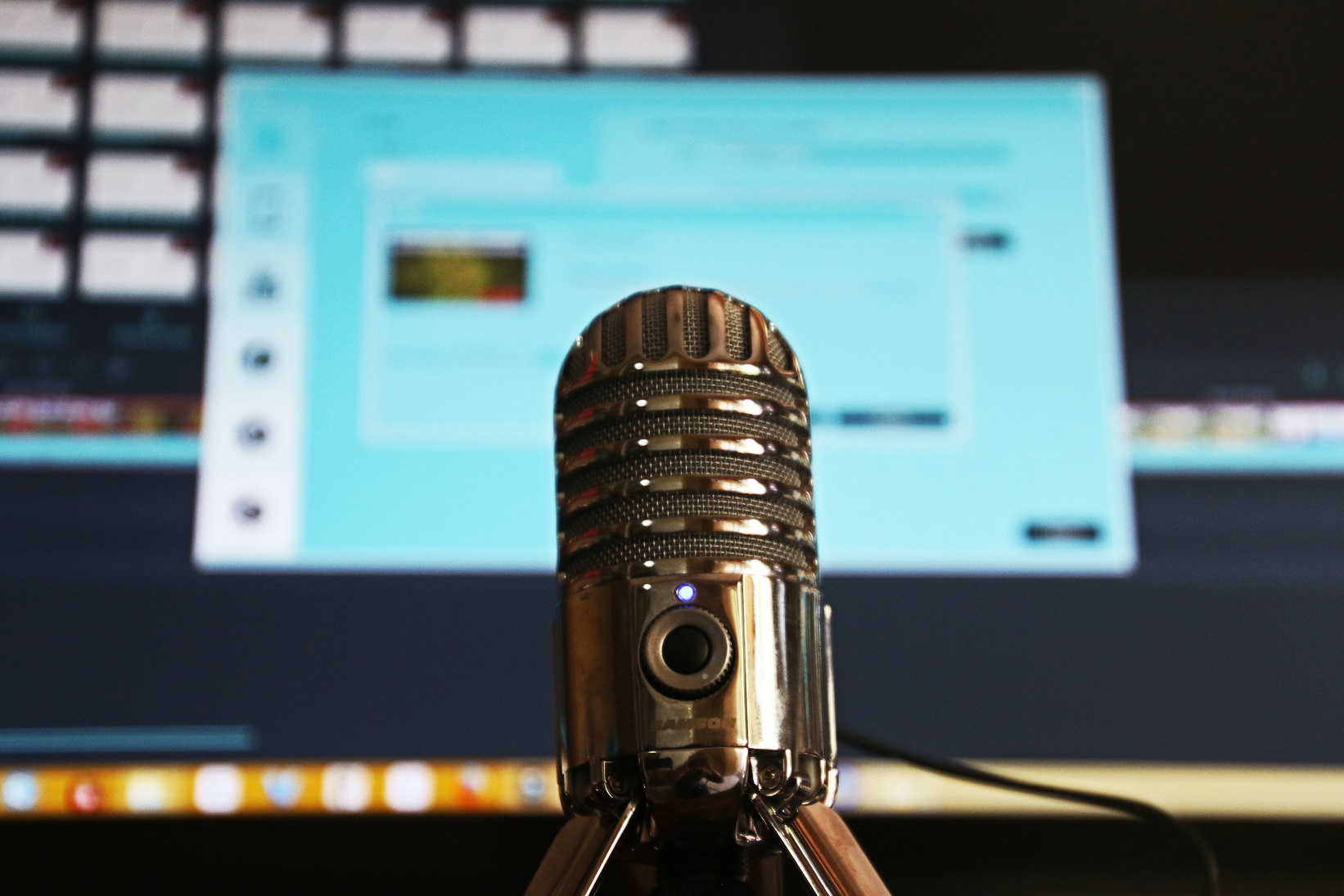 Podcasts Help Kids Learn By Sparking The Imagination
Have you noticed that podcasts are all the rage these days? It's no surprise given the breadth of interesting content available from parenting to politics – or true crime to mindful meditation. But what about content for our kids? Are kids even able to engage with good old-fashioned storytelling, given the competition from visually stimulating screen-based media? We wondered that, too, as we sought to create something fun and entertaining for kids. Something that would also convey positive messages about kindness, coping, and big feelings. 
The Imagine Neighborhood
Such were the beginnings of The Imagine Neighborhood. A fun and zany podcast for kids and their grown-ups that elicits laughter. Also inviting families to engage in conversations about the things that matter most in life. 
Launched (unintentionally) on the same day most schools across America were closing for COVID-19 in 2020, The Imagine Neighborhood has captured the hearts, minds of everyone. Especially, the imaginations of kids and families across the country. Right away, we noticed that kids listened over and over to their favorite episodes. In addition, parents write in to thank us for tackling difficult topics. Like anxiety, grief, a global pandemic, race, and identity all in a creative, entertaining, and approachable way.
Rarely is a show as much fun for adults and kids.
But The Imagine Neighborhood's super-talented team of writers, actors, and producers has created just that. Lead creator and host of the show, Scotty Iseri, take families on a journey into a fantastical world. Here Space Marines, Princess Dinosaurs, and Robot Vacuum Vampires traverse the ups and downs of navigating life in a neighborhood. Where the unexpected is ordinary and the question "how were you kind today" is at the heart of the story.
How better to talk about disappointment over missing events due to covid than hearing about how Macho Supreme had to miss the Glamorflex Competition due to the

Pixie Pandemic

?

Or what about the time when Princess Donnasaurus was bitten by the Gimme Bug during the

All-Town Hand-Me-Down

?

Or that time that Doctor Apocalypso and Count Vacula "

switcharoo-ed

" into the other's body to see things from someone else's perspective? 
Kids have missed more than a year and a half's worth of academic learning.
But they have also missed out on critical social and emotional development skill-building. Skills necessary to grow into productive, happy, and healthy adults. The Imagine Neighborhood helps fill that gap. And is recommended by teachers and counselors across the country. As a way for families to practice building their SEL muscles at home. 
Over the past year and a half, the show has amassed an impressive 530,000 downloads. And spent most weeks in the top 10 and top 20 popular podcast lists. Additionally, the show has received two significant awards – 
We are humbled by the honors and delighted to have the work recognized on a national level. So, the next time you're commuting from one activity to the next, need a quiet moment to prepare a meal or get settled in at bedtime, try listening to The Imagine Neighborhood with your littles. You're bound to learn something about them and yourself.