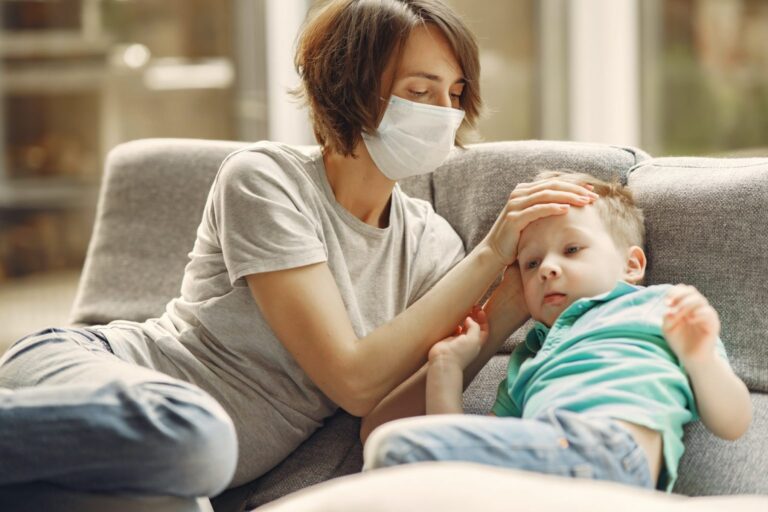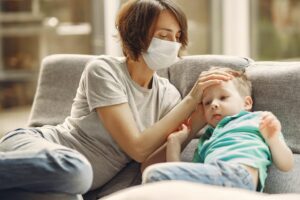 By: Megan Mason 
There was a time, seemingly long ago, where home was a place of refuge. However, in the days of COVID-19, our abodes have become Ground Zero for everything else in our lives. What happens when we can't keep the outside stressors "out"? As 'Elle' of The Elle Collective (www.theellecollective.com), I ideate all day long. However, #QuarantineLife has taught me that the same strategy solving skill set is necessary in our home lives. Here's three quick tips Keeping Moms in Check:
"Mommy, the CEE"
All hail the Chief Executive of EVERYTHING! We often wear many hats but, in our current time, execution is contingent upon prior planning. So pull out that planner you promised to use this year and get to work!
Add 'Spatial Engineer' to Your Resume
More than ever, our homes are our sanctuary. Keeping Moms in Check, As the fearless leader, it is imperative that each activity taking place in our intimate spaces has its own designated area.
Boundaries, The Dirty Word
Your thankless, essential position in the home is non-stop. Never forget that a car can't move without its engine. Always factor your "me time" into that ironclad daily hit list, Mama. It's a must!
Award-winning Publicist/Creative Architect Megan 'Elle' Mason has ten years experience in the fields of corporate & organic PR, the Arts, and Branding, lending her talents to notable brands such as Viacom/ BET Networks. The Elle Collective is a strategic creative boutique firm designed from the passion for helping others create and control their own narrative.